Actor Charlie Sheen Admits He Is HIV Positive
Actor Charlie Sheen Admits He Is HIV Positive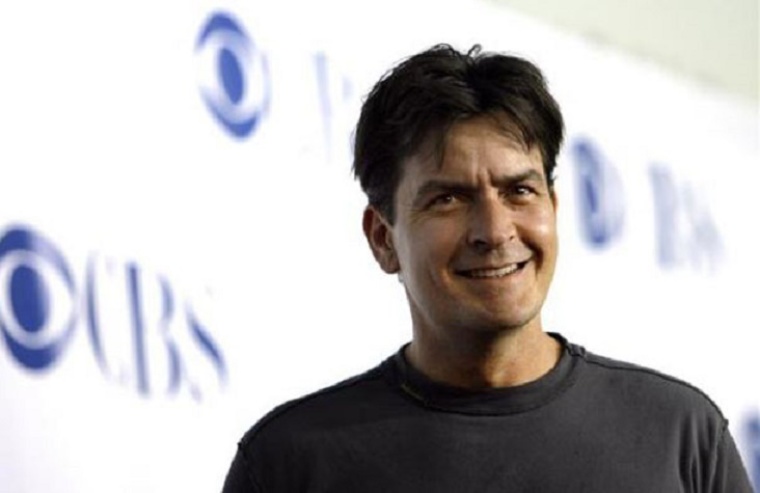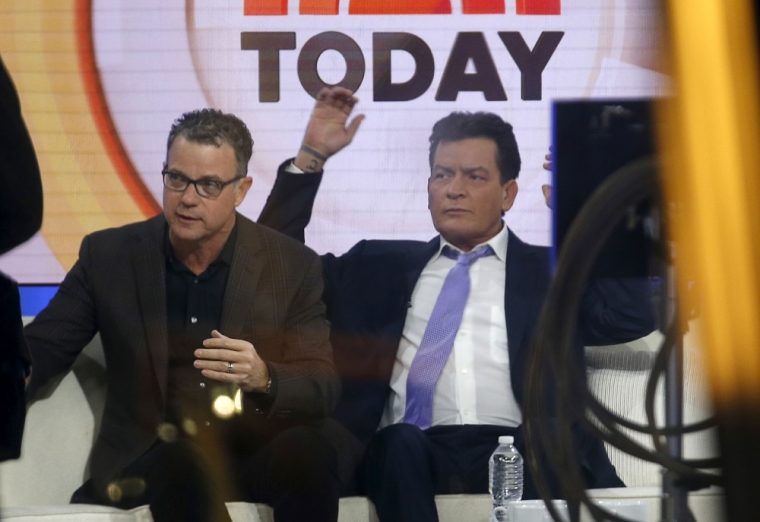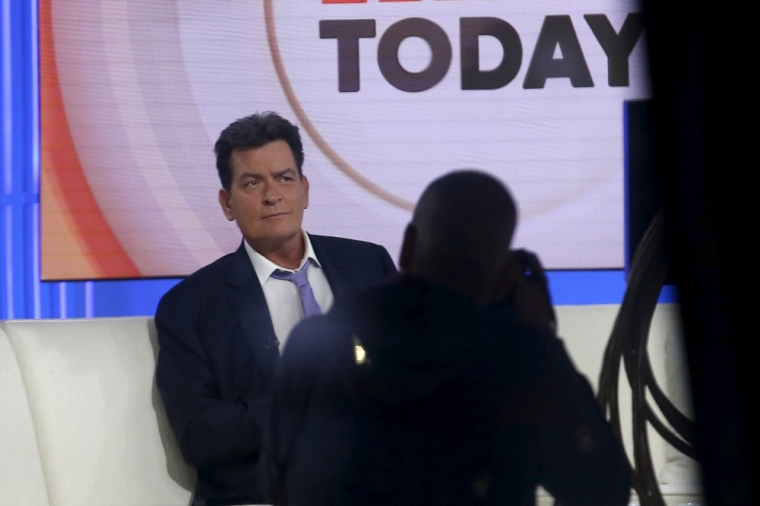 View Photos
After paying "upwards of $10 million" to extortionists to keep his illness secret, actor Charlie Sheen publicly admitted on Tuesday morning that he is HIV positive.
"I am in fact HIV-positive," Sheen confessed to Matt Lauer during a "TODAY" show interview.
The confession comes after gossip website radaronline.com sparked speculation earlier this month about an unnamed actor's HIV positive status. The National Enquirer identified Sheen as the actor in a report on Monday and several other media outlets did the same.
Sheen, who explained that he was diagnosed with the virus about four years ago and has no idea how he contracted it, said he was coming clean to put an end to the misinformation about his condition and put an end to extortion payments.
"I have to put a stop to this onslaught, this barrage of attacks and of sub-truths and very harmful and mercurial stories that are about me, that threaten the health of so many others that couldn't be further from the truth," said Sheen, who said he had no idea he had contracted HIV when he started having symptoms.
"It started with what I thought was a series of cluster headaches," he said. "I thought I had a brain tumor. I thought it was over."
He said since his diagnosis he has had unprotected sex with two people who were made aware of his condition and placed under the care of his doctor, Robert Huizenga. Dr. Huizenga is an associate professor of clinical medicine at the University of California, Los Angeles.
Sheen charged that it was "impossible" that he knowingly transmitted the virus to others and said he was betrayed by people he trusted with his secret. A number of people who found out, he said, forced him to pay them to keep quiet about his condition.
"What people forget is that its money taken from my children and one grandchild," he said about the "shakedowns."
"I trusted them and they were deep in my inner circle, and I thought they could be helpful," he said. "My trust turned to their treason."
By confessing his secret on Tuesday, he said he was freeing himself from his extortionists.
"That's my goal. That's not my only goal. I think I release myself from this prison today," he said.
"I have a responsibility now to better myself and to help a lot of other people and hopefully with what we're doing today others will come forward and say, thanks Charlie," he added.
Huizenga, who said he has known Sheen for five or six years, said the actor was immediately placed on treatment when he learned he had contracted HIV. The treatment, he said, had suppressed the virus to an "undetectable level" in his blood and that the star was "absolutely healthy." He also made it clear that Sheen did not have AIDS.
Huizenga's biggest concern for Sheen was depression and substance abuse.
Sheen explained that he is taking four pills a day and is on the "triple cocktail" of HIV medications. He said he no longer uses drugs but still drinks a little.
Huizenga noted that there was also concern that if Sheen becomes overly depressed, he could forget to take his pills. "We're petrified about Charlie," he said.