Chattanooga Gunman Who Killed Four Marines Identified as Naturalized Citizen Who Blogged About Islam and Hellfire; FBI Insist No Terror Link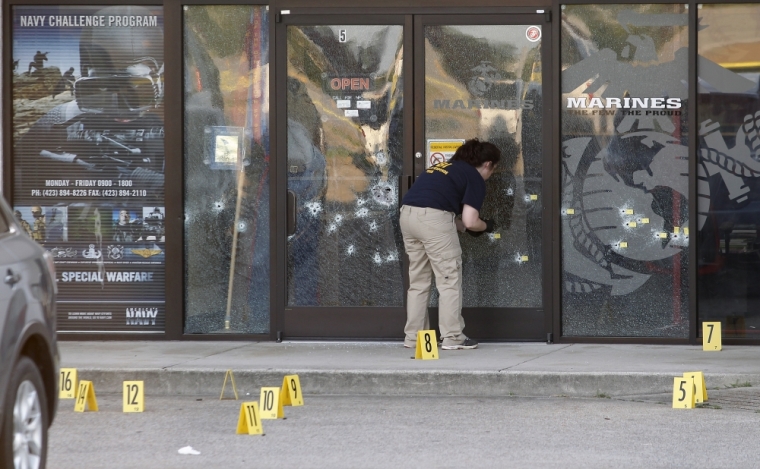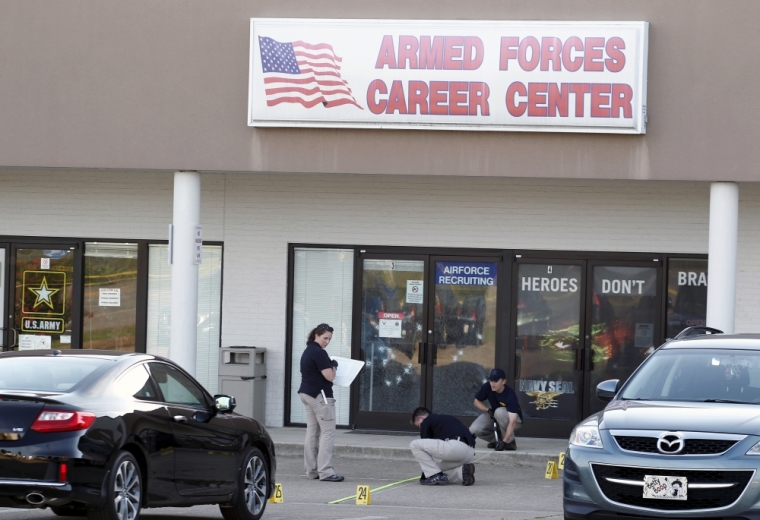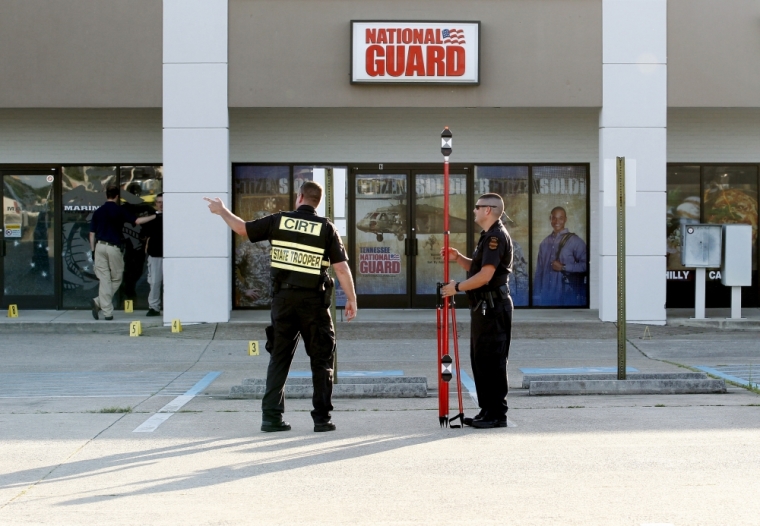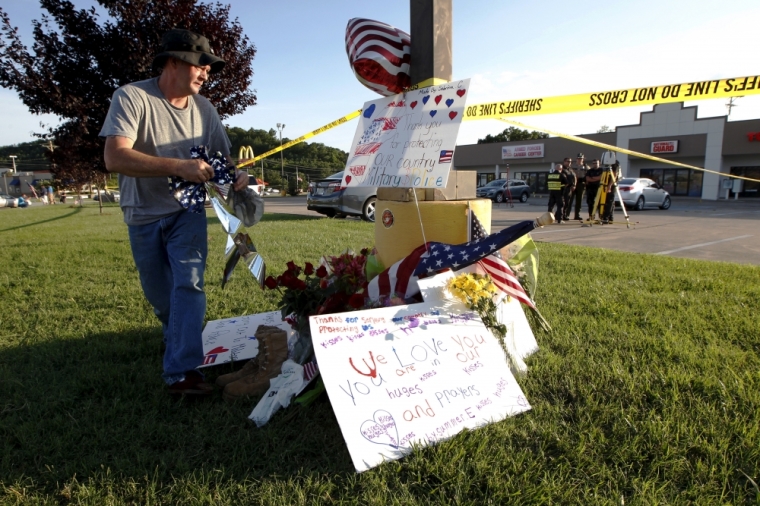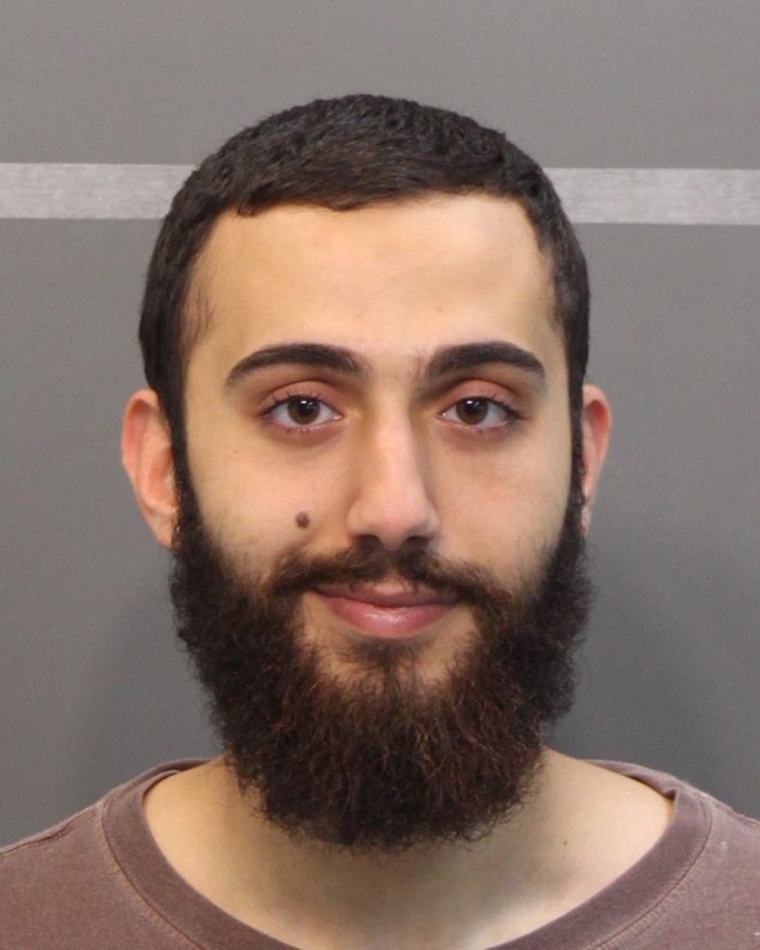 View Photos
Mohammad Youssef Abdulazeez, the 24-year-old gunman who killed four U.S. Marines in an attack on two military sites in Chattanooga on Thursday, has been identified as a naturalized American born in Kuwait. Abdulazeez was also a practicing Muslim who reportedly blogged about Islam. The FBI, which is investigating the attack, has said that so far there they have not established a link with terrorism.
"While it would be premature to speculate on the motives of the shooter at this time, we will conduct a thorough investigation of this tragedy and provide updates as they are available," an FBI official, who wasn't named, told Fox News after the attack.
FBI special agent Ed Reinhold said in a separate statement that "We are looking at every possible avenue, whether it was terrorism — whether it was domestic, international — or whether it was a simple, criminal act."
Abdulazeez allegedly attacked the Marines at the Navy Operational Support Center and Marine Corps Reserve Center Thursday morning, killing four and wounding another three, before he was shot and killed by police.
BBC News reported that the suspect pulled up in a rented Ford Mustang outside the shopping center and opened fire at a military recruiting center, before driving 6 miles to a naval reserve training center, where he fatally shot the four Marines.
"He never got out of the car," witness Gina Mule told CNN. "He had a big, huge, high-powered rifle, and he was unloading shots right into the recruiters."
"There had to be 20 to 30 shots," she added.
While the FBI said Abdulazeez was not on any list of suspected terrorists, the Daily Beast noted that he authored a short-lived blog and wrote about Islam a number of times in recent weeks leading up to the attack.
In one post he wrote that life is a test "designed to separate the inhabitants of Paradise from the inhabitants of Hellfire."
"We ask Allah to make us follow their path," Abdulazeez wrote in another post, referring to the earliest followers of the Islamic prophet Muhammad. "To give us a complete understanding of the message of Islam, and the strength to live by this knowledge, and to know what role we need to play to establish Islam in the world."
The New York Times added that Abdulazeez was a 'Kuwaiti-born Jordanian' who became a naturalized U.S. citizen, but did not say when. A resume he posted online showed that he was learning to manage electrical power systems as a profession, and received an engineering degree from the University of Tennessee-Chattanooga in 2012.
BBC's Gary O'Donoghue offered in an analysis that so far it appears that Abdulazeez was acting alone.
"What made him do what he did will be the subject of intensive inquiries that will delve deep into his past and that of his friends and family, and into his state of mind," he said.
"But lone wolves, as such men are often described, are the hardest to stop."