Chechnya to 'Eliminate' Entire Gay Population Ahead of Islamic Ramadan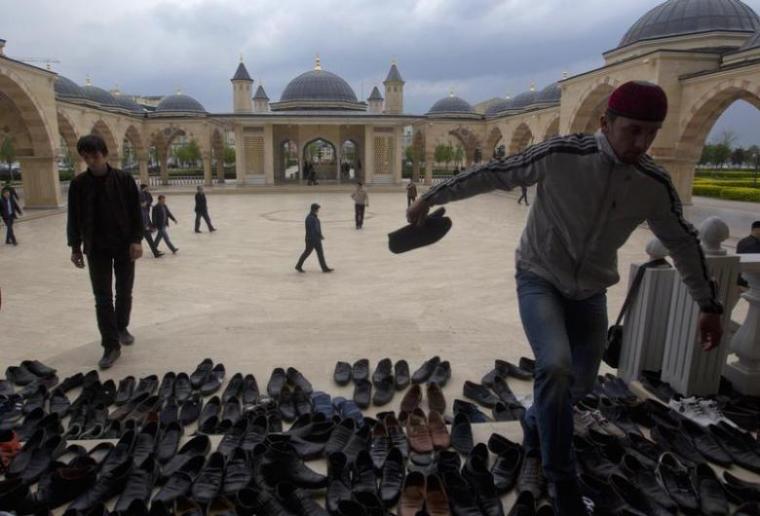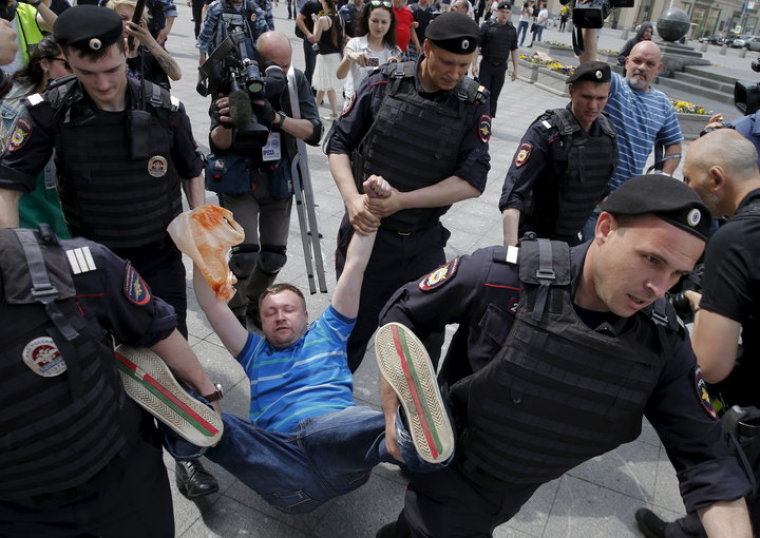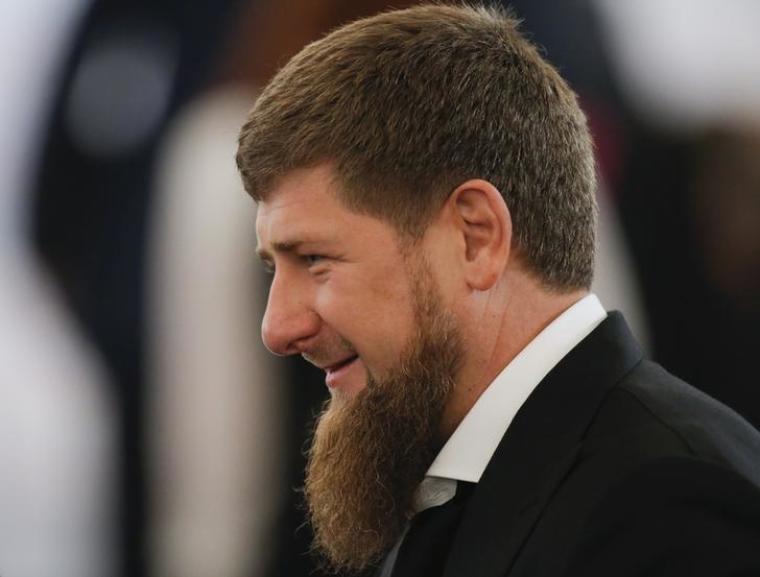 View Photos
A British foreign minister has warned that the Chechen Republic government is planning to "eliminate" its entire gay population by the start of the Islamic holy month of Ramadan.
"Human rights groups report that these anti-gay campaigns and killings are orchestrated by the head of the Chechen Republic, Ramzan Kadyrov," U.K. minister of state for the Foreign Office Sir Alan Duncan said before Parliament, the Independent reported on Tuesday.
"He has carried out other violent campaigns in the past, and this time he is directing his efforts at the LGBT community. Sources have said that he wants the community eliminated by the start of Ramadan," he added.
Duncan further described the reports coming out of Chechnya, a Muslim-majority nation that is a federal subject of Russia, as "utterly barbaric."
News agencies around the world, including The Guardian, have shared the stories of gay men who managed to escape Chechnya, and are now speaking out before the world about what they experienced. One man, identified as Adam, said earlier in April that he was rounded up by authorities in the Islamic nation, and tortured in sadistic ways.
"At least once a day, Adam's captors attached metal clamps to his fingers and toes. One of the men then cranked a handle on a machine to which the clamps were linked with wires, and sent powerful electric shocks through his body," the Guardian report described.
"If he managed not to scream, others would join in, beating him with wooden sticks or metal rods."
The officials tortured him for being gay, and attempted to get him to expose other gay men in Chechnya.
"Sometimes they were trying to get information from me; other times they were just amusing themselves," Adam explained.
Chechen leader Kadyrov is also being accused of rounding up at least 100 men suspected of homosexuality and sending them to "concentration camps" where at least four men are believed to have been killed.
Kadyrov, who follows Sunni Islam, has in the past instituted "ideological vetting" of imams, and has incorporated elements of Chechen Sufism and popular Islam onto traditional Sunni Islam in his running of the region, Radio Free Europe reported in 2016.
Despite several human rights groups, including the United Nations, expressing their concern over the reports of the torture and murder of gay people, Kadyrov has strongly denied any such brutalities are taking place.
NBC News reported earlier in April that the Chechen leader is accusing international organizations of conducting a "massive information attack ... using the most unworthy methods, reality is distorted, attempts are being made to blacken our society, lifestyle, traditions and customs."
Alvi Karimov, a spokesperson for Kadyrov, has even denied that gay people exist in the territory.
"If there were such people in Chechnya, law enforcement agencies wouldn't need to have anything to do with them because their relatives would send them somewhere from which there is no returning," Karimov said in response to human rights concerns.
U.S. Ambassador to the U.N. Nikki Haley has urged reports of concentration camps to be investigated, however, and said last week: "We continue to be disturbed by reports of kidnapping, torture, and murder of people in Chechnya based on their sexual orientation and those persecuted by association.
"If true, this violation of human rights cannot be ignored. Chechen authorities must immediately investigate these allegations, hold anyone involved accountable, and take steps to prevent future abuses."