China: 2 underground priests abducted by authorities, 1 church destroyed ahead of Easter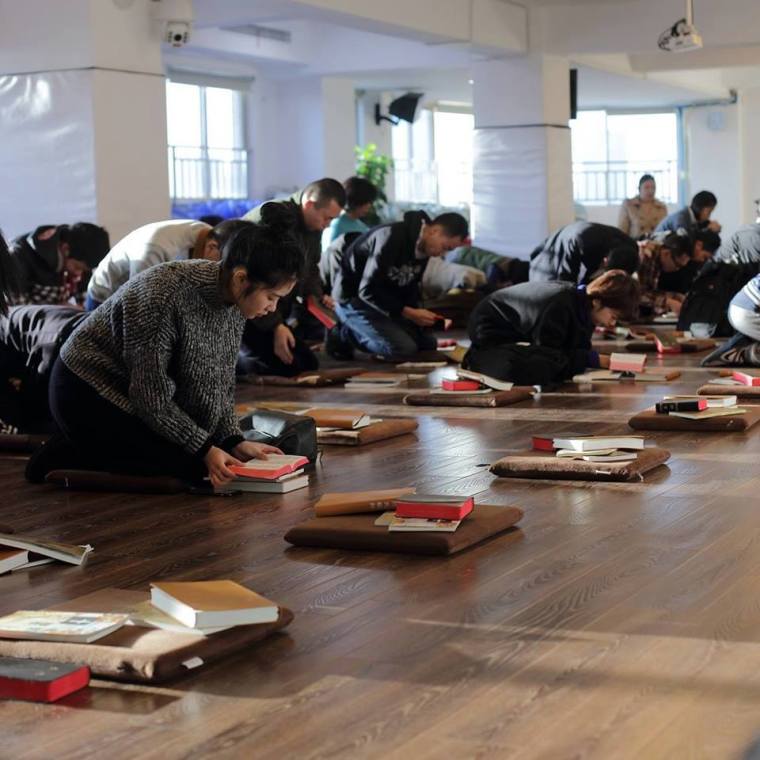 Authorities in China have kidnapped a Catholic priest, forced another to relocate, and destroyed a Catholic church all ahead of Easter celebrations as the communist government continues its crackdown on underground churches.
Christians this week in the Catholic Diocese of Xuanhua in China's northern Hebei province held a sit-in to demand the return of a priest named Paul Zhang Guangjun.
According to UCAnews.com, an entity that covers Catholic news in Asia, Zhang was reported to have been abducted from his car by alleged government officials shortly after Palm Sunday mass ended on April 14.
Zhang is an underground Catholic priest who has refused to join China's state-sanctioned Chinese Catholic Patriotic Association, the governing body of the Chinese Catholic Church.
"When some plainclothes men came closer to the car and asked Father Zhang to open the window, he felt bad things were going to happen and he called me immediately," said a local source identified as "Paul" who spoke with the outlet.
Paul explained that Zhang's captors broke his car window and pulled him from the car.
The day after Zhang was taken, local parishioners prayed in front of the regional government office and pleaded for Zhang to be released. UCAnews reports that five people were allowed in to meet with the imprisoned pastor.
Zhang was said by one local source to have comforted his visitors by telling them that his imprisonment is a "testimony for Christ."
Also on Palm Sunday, a priest from the city of Lanzhou in China's Gansu province, Hong Wanxi, was forced to relocate to his hometown, according to AsiaNews, a Roman Catholic press agency.
Wanxi was alleged to have been taken and driven away by at least 10 policemen, officials from the United Front and the Religious Affairs Beaureu.
Like Zhang, Wanxi also has refused to join the Patriotic Association.
Activists have also reported that a Catholic Church in the town of Xiantao in the Hubei province in Central China was destroyed last Friday.
Comments online have suggested that the church in Xiantao was built in the 1980s by a bishop who had been imprisoned for more than two decades for refusing to denounce his loyalty to the pope following the communist takeover. The Christian Post couldn't independently confirm information about the destroyed church.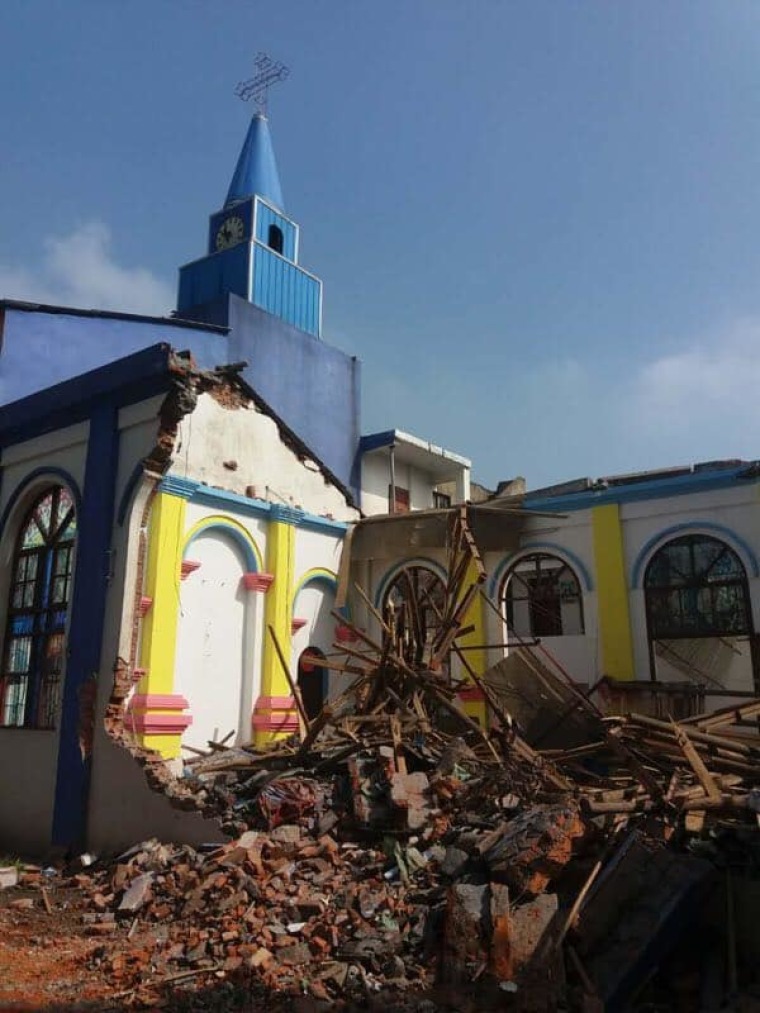 Paul Zhang Guangjun is the third underground Catholic priest to be taken by authorities in less than a month.
At the end of March, Bishop Augustine Cui Tai of Xuanhua in Hebei and his vicar general, Zhang Jianlin, were taken into custody by government officials.
"The government's aim is to paralyze the diocese. If the diocese fails to manage the community, then the government will use this as an opportunity to take it over," an unnamed priest told UCAnews.com last month.  
Cui Tai has long been punished for his involvement in the underground church and his refusal to join the state-run Catholic church.
Cui Tai was also detained last year and released in January after not having been seen since mid-April 2018. 
In early March, Cui Tai made headlines when he suspended a priest for joining the Patriotic Association and encouraging as many as 100 other Catholics to join him.
Like Cui Tai, Zhang has also faced run-ins with authorities in the past.
According to AsiaNews, police raided a mass Zhang held at the home of one of his congregants in early April. Zhang was also said to have been beaten several years ago by officials affiliated with the United Front.  
China ranks as the 27th worst country in the world when it comes to Christian persecution, according to Open Doors USA's 2019 World Watch List.
In addition to detaining pastors, Chinese authorities have also shut down a number of house churches.
In late March, authorities shut down a 1,000-member house church in Beijing, changed the locks and demanded that members in attendance sign a letter stating that they will no longer attend the church.
Last year, authorities in Beijing also banned one of the city's largest house churches, Zion Church.
Authorities have also arrested dozens upon dozens of members of an underground megachurch that was closed down last year in Chengdu because they have continued to worship in different venues.
At least 34 house churches banded together in Beijing last year to sign a joint statement to China's Communist Party officials lambasting the worsening crackdown on underground believers.
"The normal religious lives of believers have been violated and obstructed, causing serious emotional harm and damage to their sense of patriotism, as well as causing social conflict," the statement read, according to Radio Free Asia.
Bob Fu, the founder of the U.S.-based persecution advocacy organization China Aid, told members of Congress last year that the Chinese government is overseeing a plan to rewrite the Bible in its attempt to "sinicize" Christianity.
He warned then that persecution in China has reached the worst level since the beginning of the Cultural Revolution in the 1960s.