China Amends One-Child Policy to Forced Abortion of Third Baby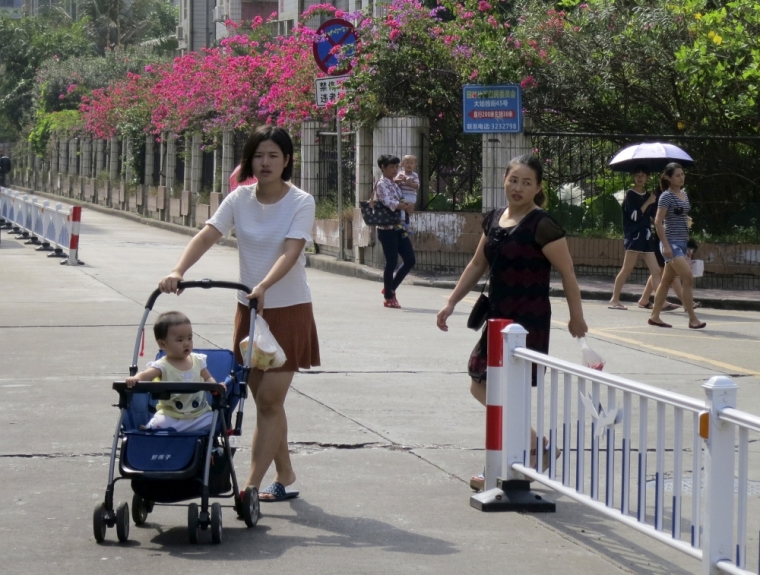 China's Communist Party has decided to abolish its decades-long, draconian one-child policy, according to State media, which also said that couples will be allowed to have two children. Women will still be forced to abort all subsequent pregnancies, however.
"The change of policy is intended to balance population development and address the challenge of an ageing population," the ruling party said while announcing the plan at a Central Committee meeting Thursday, the State-controlled Xinhua new agency reported.
A final plan will be ratified by the annual session of China's top legislature in March, it added.
The one-child policy, which was implemented in 1979 for economic reasons and involves fines, forced abortions and loss of employment, has resulted in an estimated reduction of some 400 million people in China.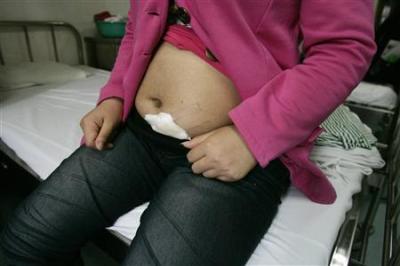 While the regime later relaxed the policy for some areas and ethnic groups in December 2013, only 1.1 million of the 11 million couples eligible for a second child applied for permission, a fact that suggests that having a single child may have become a social norm.
White House Press Secretary Josh Earnest called the policy change a "positive step," while maintaining that "we also look forward to the day when birth limits are abandoned altogether."
"The United States in our work around the world continues to oppose coercive birth limitation policies, including things liked forced abortion and sterilization. This would fall in the category of policies that are directly related to universal human rights," he said.
Human rights groups also said the regime will still control couples' choice of having children even through its amended policy. "As long as the quotas and system of surveillance remains, women still do not enjoy reproductive rights," Maya Wang of Human Rights Watch told Agence France Presse.
Penny Nance, CEO and President of Concerned Women for America, criticized China's communist rulers for similar reasons.
"How pathetic that the authoritarian Communist regime in China thinks they deserve a pat on the back for magnanimously 'allowing' women to give birth to two instead of one child. This goes to the very heart of individual liberty," Nance said in a statement shared with The Christian Post.
"China continues to oppress women through forced abortion and other human rights violations. Chinese data show an average of 35,000 abortions are performed per day and according to Steven Mosher, president of Population Research Institute, most of the millions of abortions carried out in China are done forcibly," she added.
Nance urged the U.S. State Department to press for reform in China "more forcefully."
"However, as the U.S.'s largest creditor, we clearly come at this from a point of weakness," she noted.
China had over 212 million people above the age of 60, and 137 million above 65, accounting for 15.5 percent and 10.1 percent of the population, respectively, according to official 2014 data. The country's labor force in 2012 reached a peak of 940 million, and decreased to 930 million in 2014. It is estimated that the labor force will decrease by about 29 million in the decade ending in 2020.