Christian Anti-Fraud Group Goes Global to Investigate 'Religious' Fraudsters Who Bilk Believers Out of $50 Billion a Year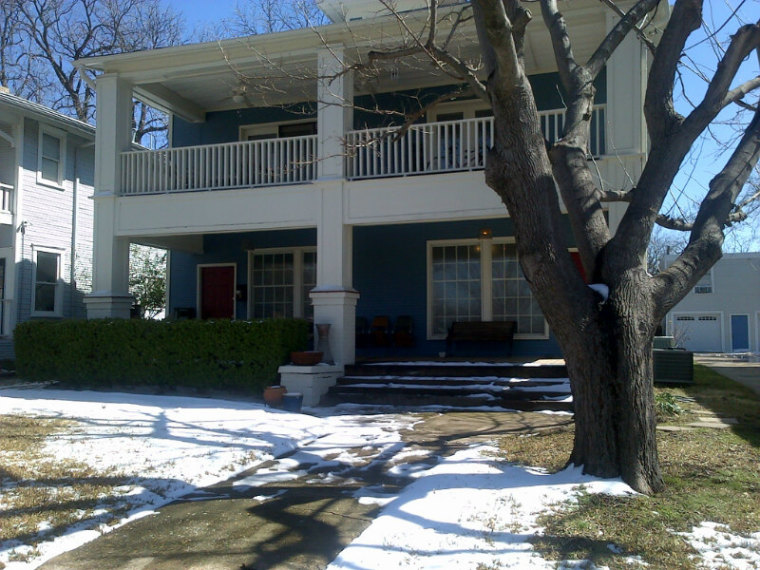 A Texas organization that has investigated financial fraud in the American religious community is in the process of expanding their efforts globally.
The Dallas-based Trinity Foundation recently announced their plans to investigate religious fraud on a global scale following the release of research earlier this year indicating that religious fraud globally may total $100 billion in the next decade.
In a recently released statement, the Trinity Foundation noted that for 2015 alone it's estimated that international religious fraud will exceed donations to global missions.
"The researchers estimate 2015 missions funding at $45 billion, with religious fraud projected to exceed that at $50 billion, a huge jump over last year's $39 billion," stated the foundation.
"As a direct result of the [research], the foundation has decided to expand its investigations worldwide and is calling for coordinated action from churches and denominational leaders."
Pete Evans of the Trinity Foundation told The Christian Post in an interview Friday that the organization was still forging its international investigation team.
"We are still in the process of reaching out to various foreign nationals in different countries around the world and permanent residents here in the U.S. who return to their homeland from time to time," said Evans.
"The actual numbers of investigators within our international force is still fluid and growing — less than a dozen so far, but representing every continent except Antarctica."
Evans also told CP that they're "still establishing guidelines for our international investigation procedures."
"At this point in our 'deputizing' process, it's unclear whether or not any of them will have to obtain private investigations licenses in their respective countries," continued Evans.
Founded in 1972, the Trinity Foundation investigates allegations of fraud in the American Christian community.
During the 1980s, the foundation provided research and testimony that led to the exposure of the fraudulent activities of various televangelists.
For its data on ecclesiastical crime, the Trinity Foundation used the statistical table in the January 2015 issue of the International Bulletin of Missionary Research, a publication of the Center for the Study of Global Christianity.
Gina A. Zurlo, assistant director at the center, which operates at Gordon-Conwell Theological Seminary, told CP about how they calculated that number.
"Ecclesiastical crime is set at 6 percent of all giving to Christian causes. The 6 percent figure comes from a survey conducted by the Association of Certified Fraud Examiners that estimated that all organizations lose on average 6 percent of their revenue to fraud every year," explained Zurlo.
"Other studies estimate that nonprofits lose as much as 13 percent of their income to embezzlement, so our estimate could be quite conservative. Figures for 2025 in all categories are calculated by standard demographic projection methods; that is, if current trends remain constant."
Regarding Trinity Foundation's efforts to expand worldwide, Zurlo told CP that those at the center "were encouraged to see that the Trinity Foundation would be expanding their efforts to fight religious fraud globally."
"In fact, that is the kind of response we hope for in publishing this research. Fraud in the church is a huge problem, especially considering the unequal distribution of Christian income worldwide," said Zurlo.