Descendant of Muhammad: Islamic Radicals Want Me Dead for My Faith in Christ (Pt. 2)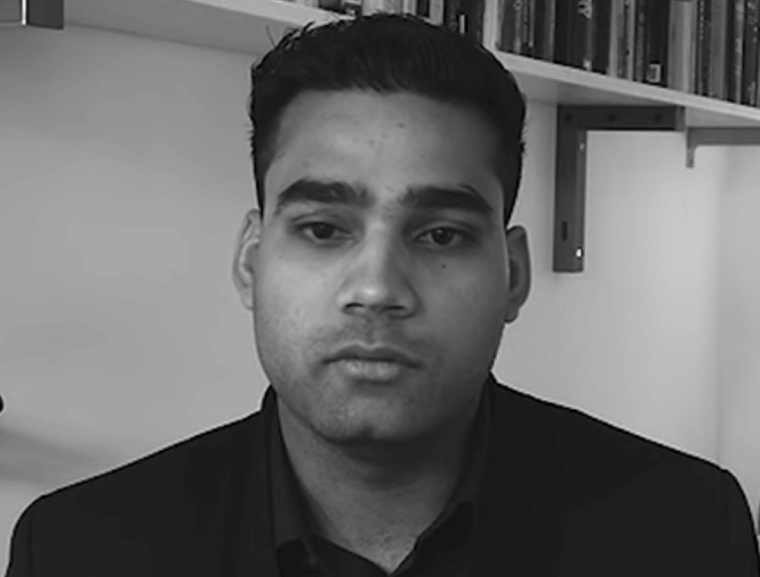 Part 1 of this two-part series can be read by clicking here.
After declaring that Jesus saved his life when he was stabbed and left to bleed to death by a Wahabi radical, it didn't take long for a teenage Ali Hasnain, a Sayed (descendant of Muhammad) and author of The Cost: My Life On a Terrorist Hit List, to realize that he was a wanted man in Pakistan.
Although all Ali did was encourage his classmates to pray to Jesus, that is all it took for Ali to become the target of radical Muslims, who eventually issued a fatwa (Islamic ruling) calling for his death.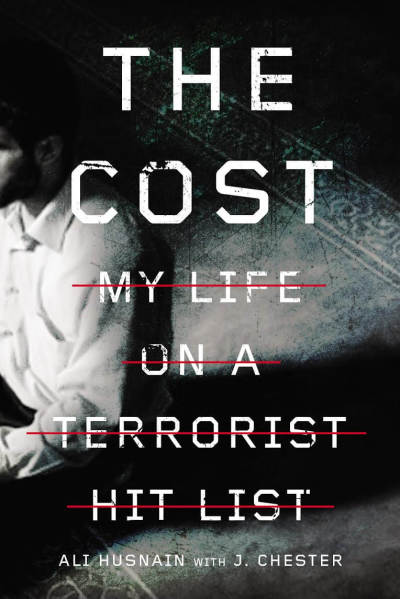 After word spread in Lahore that Ali was beaten and stabbed for telling his classmates that the right way to seek forgiveness is to pray to Jesus Christ, his own family was upset and surprised. They encouraged Ali to come forward and announce to the public that he was only joking in hopes that it would prevent radical Muslims from trying to kill Ali or another member of his family.
However, Ali could not renounce Jesus like his family suggested.
"I couldn't do it because I knew what was happening. I knew that Jesus Christ saved me and I just couldn't deny it," Ali told The Christian Post in an interview. "I explained to my mom, 'Look, the doctor said I was dead but Jesus Christ, he saved me. I had a dream of him and he gave me this life.'"
Refusing to renounce his faith, it didn't take long for Sunni Wahabi extremists in the town to go after Ali and his family.
Ali remembers the last night he stayed with his family in their home in Lahore. He recalls a mob of radicals marching down to his house in the middle of the night and demanding that his family turn him over.
As the mob was outside demanding Ali, his stepfather grabbed him, led him out the backdoor and drove him to a friend's house in Multan. After driving about five hours to Multan, the friend graciously let Ali stay at his house for a few weeks, not really knowing that Ali was on the run from Wahhabi extremists in Lahore.
Ali told CP that the extremists that were after him in Lahore had connections to radicals in Multan. When the Lahore radicals finally tracked down Ali, they had their affiliates in Multan hunt him down.
While walking one day in Multan, Ali noticed a car following him. Trying to escape the car, Ali was chased through the streets. He was captured at one point and brought into their car before he was able to escape when the extremists confronted a driver on the road. After escaping, Ali returned to find that the man's home that he was staying at had been broken into.
Radicals had smashed nearly everything in the man's house. Frustrated, the stepfather's friend confonted them about lying to him about the kind of trouble Ali was in and gave Ali just 24 hours to collect his stuff and leave the property.
Hours later, Ali's stepfather arrived to drive him to his aunt Nazia's house in Gujranwala. Although Ali was happy to be staying with his aunt, his time there ended very tragically.
After three weeks of attending a school in Gujranwala, radicals broke into his aunt's house and ruthlessly beat her because she wouldn't tell them where Ali was located. Aunt Nazia later died because of the injuries sustained in the beating.