Christian Filmmaker Pete Docter Becomes Chief Creative Officer for Disney's Pixar Animation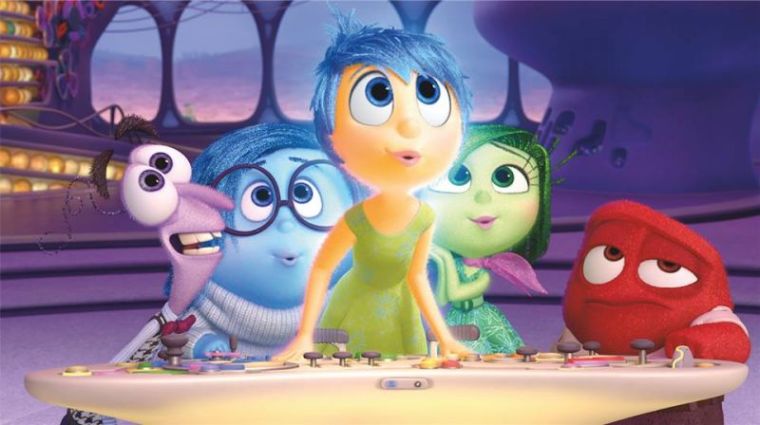 Walt Disney Studios subsidiary Pixar Animation has named devout Christian Pete Docter as its new Chief Creative Officer, replacing an official who left the company over misconduct allegations.
Docter has been with Pixar for many years, and got his start as one of the writers and animators on "Toy Story." His work also includes writing and directing films such as "Monsters, Inc.," "Inside Out," and "Up."
"I am excited and humbled to be asked to take on this role," Docter said in a statement shared with The Christian Post. "It is not something I take lightly; making films at Pixar has been my chronic obsession since I started here 28 years ago."
He added, "I am fortunate to work alongside some of the most talented people on the planet, and together we will keep pushing animation in new directions, using the latest technology to tell stories we hope will surprise and delight audiences around the world."
Docter replaced John Lasseter, who left the company after taking a six month sabbatical over misconduct allegations.
Pixar acknowledged unspecified "missteps" via a statement from Lasseter. According to Hollywood Reporter, the allegations against the executive are that he made unwanted contact with numerous female colleagues and collaborators over a period of years.
Docter, an outspoken Christian, has always talked openly about his morals, faith and how it impacts his creativity and work.
"Years ago, when I first spoke at church, I was kind of nervous about talking about Christianity and my work," Docter said an interview with Radix magazine. "It didn't really connect. But more and more it seems to be connecting for me. I ask for God's help, and it's definitely affected what I'm doing. It's helped me to calm down and focus. There were times when I got too stressed out with what I was doing, and now I just step back and say, 'God, help me through this.' It really helps you keep a perspective on things, not only in work, but in relationships."
Although his faith plays an integral role in his life, Docter said he doesn't believe he will ever make explicitly Christian movies.
"To me art is about expressing something that can't be said in literal terms," He continued. "You can say it in words, but it's always just beyond the reach of actual words, and you're doing whatever you can to communicate a sense of something that is beyond you."
Follow Jeannie Law on Twitter:
@jlawcp