Christian Life Coach to the Stars Tim Storey Talks Pastoring Charlie Sheen, Kanye West and Creating the Hollywood Bible Study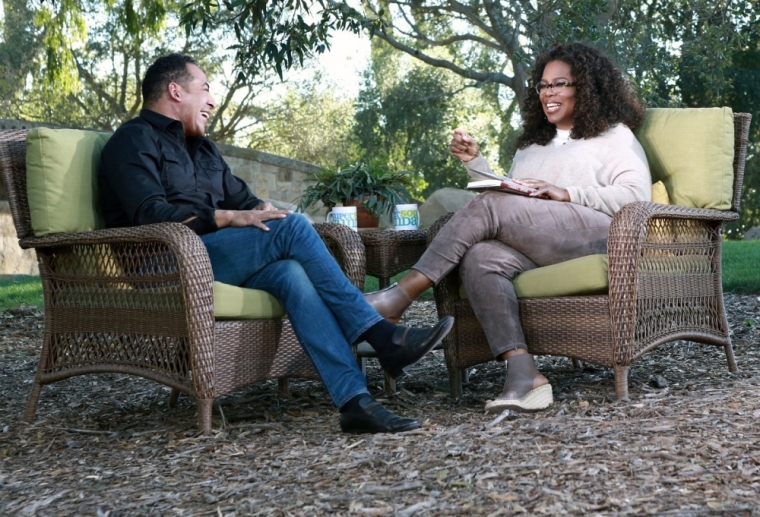 He also spoke about Oprah inviting him to be a guest on Super Soul Sunday on her OWN channel and described the experience as something "amazing."
"As much as I have been on Christian television and speaking in the largest conventions in the world. It was amazing how much positive feedback I got from being on one hour of Super Soul Sunday," continued Storey.
He revealed that after the appearance on Oprah's OWN channel, many people who he spoke with who do not attend church thanked him for explaining how he serves God in a way that they understood.
Since then, the father of two has showed no signs of slowing down. The Hollywood Bible Study has spread to different cities all over the U.S. including South Beach, Miami and Atlanta. He has also planted a new church in Yorba Linda, California that is open to the general public.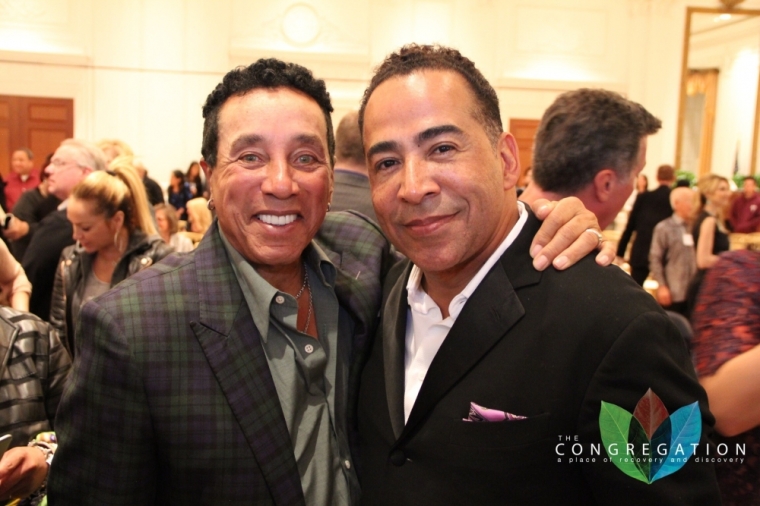 "The reason for Yorba Linda is, I had been raised in my teenage years not too far from there. So to me it was coming back full circle. After traveling the globe so many times, I wanted to find a place where I could create an oasis for people to come and learn about Jesus," said Storey.
Yorba Linda opened last month and kicked off with a special event featuring singer Smokey Robinson and R&B group All-4-One.
Storey is thankful for the opportunites he has had working with artists such as Robinson for over 25 years and understands that his path is unique and "not for everyone."
"I do believe this is the assignment for me. I'm thankful for other people that have their places in the body of Christ that I respect. I'm just utilizing the gifts and experiences that God has allowed me to walk through," ended Story.