Christian Man Uses Girlfriend's Pinterest to Propose, Marry Her on Same Day in Anointed Wedding (Video)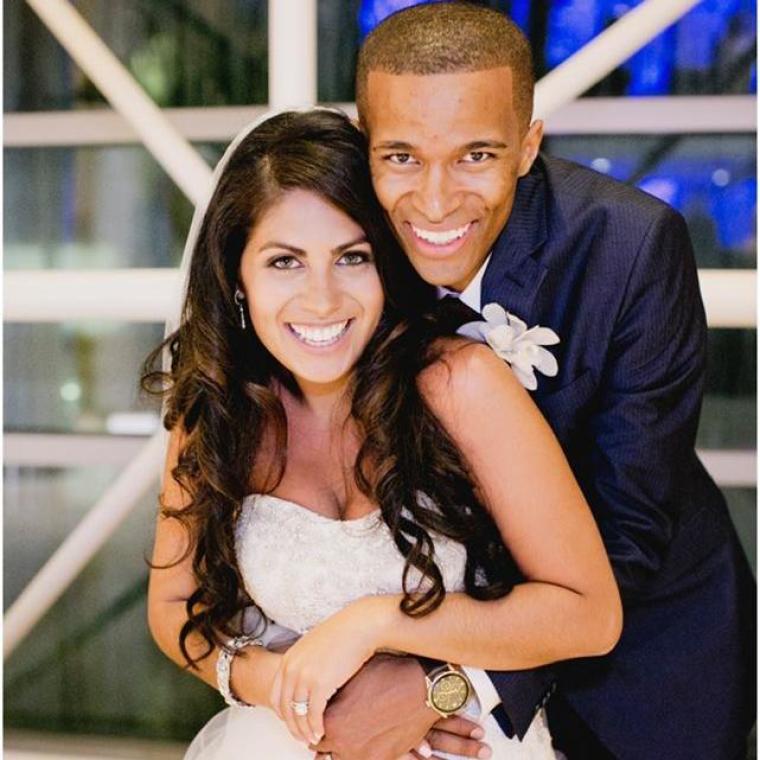 A Christian man recently took the wedding proposal and ceremony to another level when he used his girlfriend's Pinterest to plan a proposal and wedding ceremony then pulled off everything in one day.
In a heartwarming video of the event posted on YouTube, Ryan Leak, 27, explained that the idea came from his girlfriend (now wife) Amanda Roman who he overheard telling a friend it would be cool to get engaged and married on the same day.
As he thought about how he would pull off Roman's dream, Leak stumbled across her Pinterest page and discovered she had pinned more than 200 wedding-related ideas on her page and he simply took it and ran.
"She planned the entire wedding, without even knowing she planned the entire wedding," said Leak.
Leak, who lives in Texas, decided to host the wedding in Miami and convinced her to travel to the sunshine getaway with him telling her he was "helping a friend move."
When she eventually discovers what was really happening after Leak tells hotel workers he was going to pop the question in her presence the blushing bride remains overwhelmed with joy for the rest of the show.
"The day was even better than how I would have planned it," she said. "Realistically, I never thought that I would be able to pull off some of the things I saw on Pinterest, but Ryan is a risk-taker and he didn't settle for my watered-down version of my 'dream wedding' — he went for the gusto."
"We know why we work and it's not because we share the same moral values, and it's not because we're just attracted to each other and we have fun on dates and we enjoy each other's company," says Leak in the video.
"But what makes us tick, what makes us go is Jesus Christ. There's no doubt about it and so whenever we thought about our day, whenever we thought about a wedding. The thing that was most important to us was whoever was doing our wedding, whoever was at our wedding, was that they would send something special, [that] would be the presence of God," he added.