Christian Missionary Says Biggest Threat to Sharing the Gospel in Africa Is Terrorism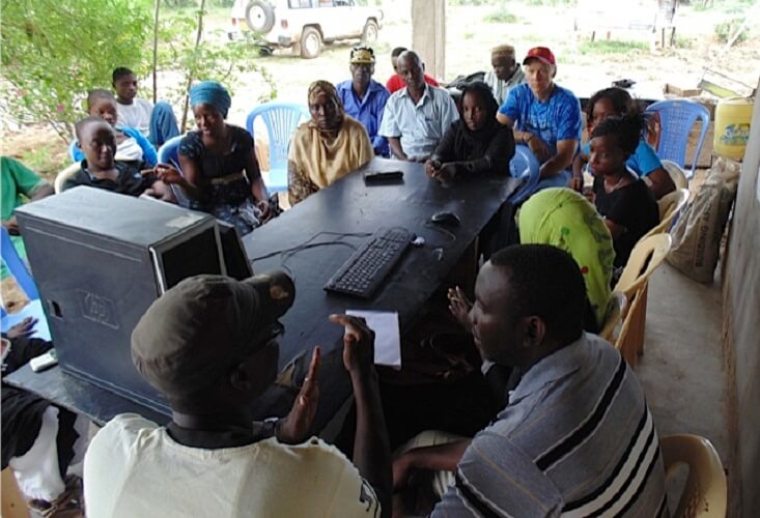 As for the biggest challenges in the missionary field over the last few decades, he pointed to civil war, unrest, riots, and political turmoil that have created many difficulties, especially in the country of Liberia.
"Ebola was a big obstacle for almost one full year. Infrastructural problems like lack of electricity and running water even in big cities is also an issue," he added.
"However, I think recently, just over the last few years, terrorism is becoming a big problem in Africa, with groups like Boko Haram in Nigeria and al Shabab in Kenya. Security issues constantly have to be in the forefront of our thinking and planning."
Reach Beyond is one of the groups that makes up the "Alliance for the Unreached," which is calling on churches, radio stations, media and individual believers to make a special effort to reach out to people on May 15, which has been designated as the International Day for the Unreached.
Major evangelical leaders are joining in the project, including Rick Warren of Saddleback Church, with the hope of reaching out to more than 2 billion people around the world who have yet to hear the Gospel, and minister to them on that day.
Sonius pointed out that there are dozens of unreached people groups across Africa, including the Nomadic Tribes in the Sahel Region in West Africa.
"My hope is that the IDU will really raise awareness in the Western Church (Developed World) for the plight of these groups. If the only thing that came out of IDU was a major prayer campaign for the unreached, it would be worth it," he said.
"I was very happy to be on the task force for IDU, because I live and work on the 'front-lines' in Africa and see the need to reach these groups with the Gospel."