Evangelist Rochunga Pudaite, Who Brought the Bible to Millions Around the World, Has Died at 87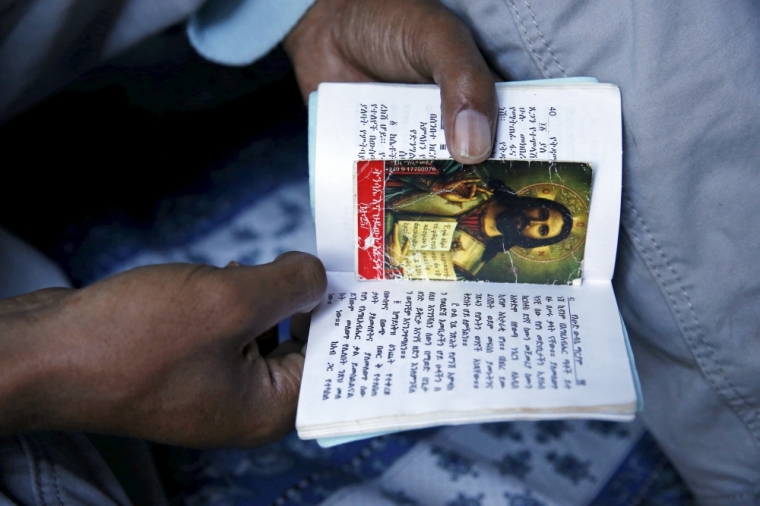 Christian evangelist Rochunga Pudaite, founder of Bibles For The World, died at a hospital in Colorado Springs, Colorado, on Saturday at the age of 87, it has been reported. Pudaite, known as "God's tribesman," is credited with bringing the Bible to millions of people throughout the world due to his evangelistic efforts.
"Dr. Ro was an inspiration to millions, and his life story and ministry work demonstrate how much one Christian can do when directed by the Lord," said Jeff McLinden, vice president of Bibles For The World.
"Because of his efforts, millions of people around the world have been introduced to the message of the Bible, and they understand what it means to be true followers of Christ. Dr. Pudaite will be greatly missed."
The Denver Post noted that Pudaite's organization has sent more than 22 million New Testaments to homes in 118 different countries. He launched the organization in 1971 alongside his wife, Lalrimawi.
Pudaite grew up in northeast India, where he was a member of the Hmar headhunter tribe. His father was one of the first converts to Christianity in the area, while Pudaite was the first child in his village to go to school — eventually graduating from Wheaton College in Illinois, where he completed a Bible translation into his native language.
The evangelist and his wife began establishing Christian schools to help the largely illiterate Hmar people, an effort that today has grown to include 85 village schools, seven high schools, two junior colleges and a Christian college and seminary.
The couple helped launch the Evangelical Free Church of India, a denomination that now has 350 churches in Northeast India.
Pudaite has also founded a hospital and research center in Manipur to provide the region's poor with medical care and assistance.
"Dr. Ro was concerned for both the spiritual and physical needs of thousands of poor people in India," McLinden added. "And his ministry has touched the lives of tens, if not hundreds, of millions of people across the globe."
His son, John Pudaite, took over as president of the ministry to continue his parents' work.
Bibles For The World states on its website that it operates under the vision "to share the Good News of God's love in Christ Jesus by ministering to unreached peoples, to the Church and to Christian leaders in developing nations, with a strong emphasis on India."