Christian Missionary Groups Complete 28-Year Project to Create Kurdish Language Bible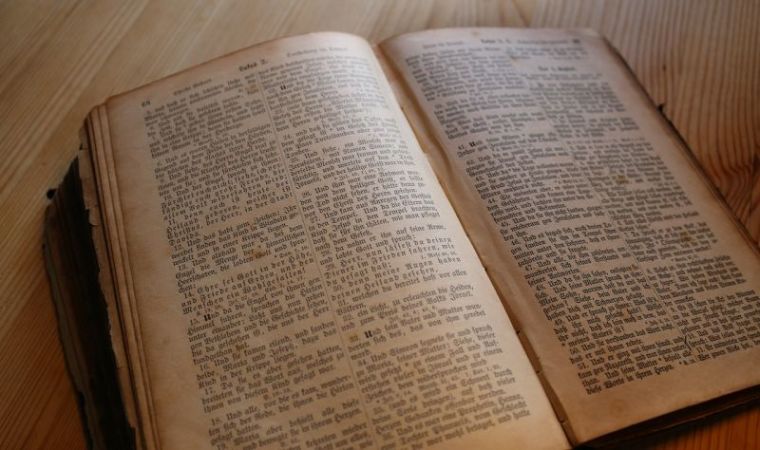 A pair of Christian missionary groups have finally finished a project to create a complete Bible translation in the Kurdish language after nearly three decades of work.
The Colorado-based Biblica and United Kingdom-based Church Mission Society launched the Bible translation earlier this month, with the text being the Sorani dialect of Kurdish.
Church Mission Society directed The Christian Post to an interview done on Wednesday by Premier Christian Radio of Paul Thaxter, CMS' director for international mission.
In his remarks given to Premier, Thaxter explained that the scale of the new translation's outreach "was difficult to know" given multiple factors.
"There's about 6 million Sorani speakers, but of course they have all their networks and all their families speak different dialects as well," said Thaxter.
"And of course, once stories get told from the Old Testament to the New Testament to others, it's got the potential to reach many, many different people, and much more than the 6 million."
Thaxter went on to describe the Sorani translation as an "intergenerational gift" that will benefit "future generations" of Kurdish Christians.
"Having the Bible anchors your faith and enables people to engage in it in a way that you just cannot simply with not having the written word," continued Thaxter.
"I was with a whole group of people who were reading the Scriptures for the very first time and just coming alive."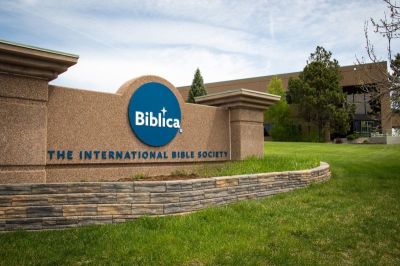 Jonathan Call, vice president of global marketing and brand strategy at Biblica, told CP that the constant instability of the Middle East was a factor in the lengthy timeline of the project.
"The Gulf War opened up the region for evangelism and for translation work. But continued instability and violence slowed progress," explained Call.
"ISIS terrorism provided additional challenges. The translation team was also working remote from each other. The advent of Paratext helped speed the translation to completion."
Call also told CP that there is strong interest in the Sorani Bible translation, as a recent book fair in the city of Erbil saw the sale of 200 full Bibles, 60 hardback New Testaments, and 50 paperback New Testaments.
Carl Moeller, president of Biblica, said in a statement on Tuesday that the release of the Sorani Kurdish translation was "a very historic occasion" and "an amazing achievement."
"This translation is the result of many, many years of prayers, a great deal of sacrifice by our translation team, and is a wonderful reminder of God's great faithfulness," stated Moeller.
"He is doing awesome things in Kurdistan. Our prayer is that this Bible will be a blessing to the Kurdish Church, help Kurdish believers grow in their faith, and be used by God to draw many Kurds into relationship with Jesus Christ."
According to Biblica, the Sorani translation of the Bible is available not only in print but also through the popular YouVersion Bible App and the website BibleGateway.