Christian Model Lauren Scruggs 'Excited' About Wedding Day; Will Move in With Fiancé After Nuptials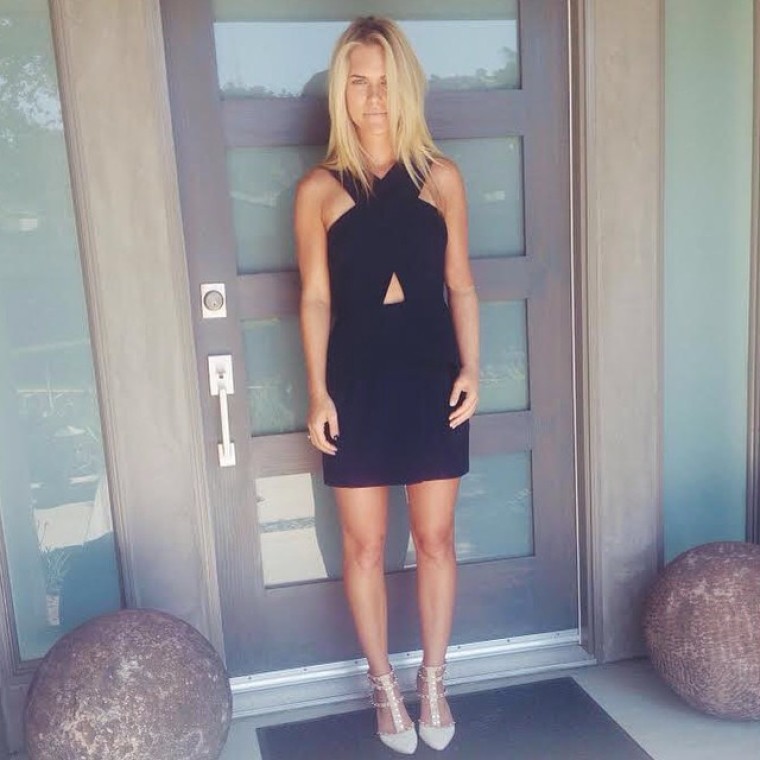 Lauren Scruggs, the fashion blogger who almost lost her life after walking into a live plane propeller two years ago, is gearing up to marry the love of her life in coming months.
The 26-year-old model announced her engagement to E! News' Jason Kennedy in May and the couple is set to walk down the aisle in December. They met back in 2012 after Scruggs did an interview with E!.
"We're just excited and ready for it to be here," Scruggs told People magazine. "But I'm most excited about actually living in one place, because the transition has been kind of frustrating. I'm just looking forward to being settled together."
Scruggs, a devout Christian, hails from Texas and the wedding is set to take place in Dallas. She will begin living with her future husband after the wedding takes place.
"I just moved into a house that Lauren and I bought together," Kennedy said. "But she's not moving in until after we get married. It's a big deal–it's our first house that we're buying together, and that's really exciting."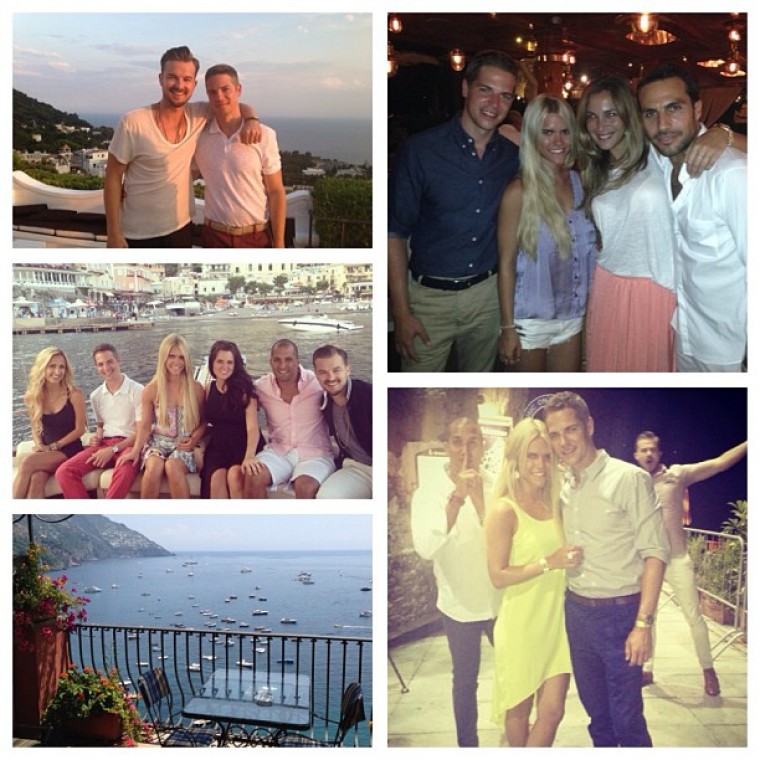 Scruggs, who once worked in the wardrobe department of the hit TV show "Gossip Girl," made headlines back in 2011 following her accident.
Her story touched the nation as it was revealed that she accidentally walked into a spinning plane propeller after viewing Christmas lights with a friend. Scruggs lost her left eye and hand in the accident, however, her faith in God ultimately pulled her through the ordeal and she was able to find happiness with Kennedy.
"Spiritually, I've just learned to live by faith and not by sight,'' Scruggs previously told "Today's" Savannah Guthrie in London. "Even though I've lost my left eye, I've just realized that the Lord has a strong purpose in it, and I need to use that.''
Her parents, Jeff and Cheryl, regularly praised God for their daughter's recovery in various posts on her personal blog after the accident. Scruggs herself believes that the accident was simply a part of God's plan for her life journey.
"I'm feeling good ... Emotionally, days are hard sometimes, just accepting the loss of my eye and hand, but it just gets better and I realize God's in control of my life and there's a purpose to this story," she said.