Christian Mother Asia Bibi's Death Sentence Appeal Delayed Again by Pakistan Supreme Court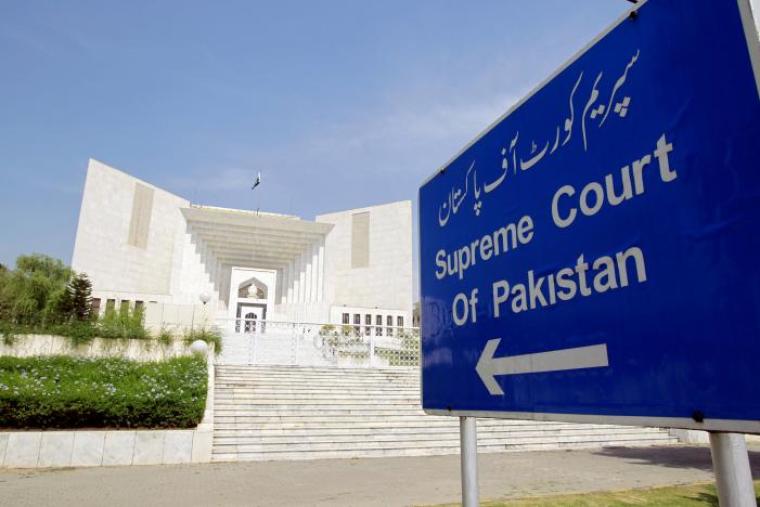 Asia Bibi, the Christian mother imprisoned on death row in Pakistan, will have her appeal hearing delayed yet again after the nation's Supreme Court rejected a request for her case to be heard in early June.
Saiful Malook, Bibi's attorney, told the Pakistani news outlet The Express Tribune that Chief Justice Mian Saqib Nisar declined his client's request for an early hearing. As previously reported, Nisar, a Muslim lawyer, had submitted the request in mid-April for Bibi's case to be heard in the first week of June.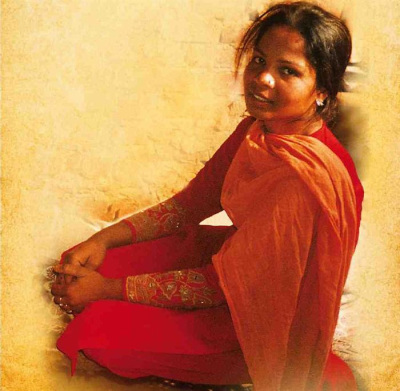 "I have been informed that the plea was declined by the CJP," Malook told the Tribune.
Bibi, who is also known as Aasiya Noreen and could become the first woman in Pakistan to be executed over a blasphemy allegation, has spent nearly eight years in prison after local Muslim women accused her of insulting the Muslim prophet Muhammad. The women got angry because she drank from the same water bowl as them.
As blasphemy, in some instances, in Pakistan is punishable by death or life in prison, Bibi was sentenced to death in November 2010 even though she maintained her innocence.
"This is very unfortunate. Her husband became quiet when he heard the latest developments. We shall again apply for the hearing and keep struggling for justice," Joseph Nadeem, executive director of the Renaissance Education Foundation, told the Asia-based Catholic news outlet ucanews.com. "There are many factors at work behind the slow pace of judiciary. Her case has been in the doldrums due to huge pressure. There will be a strong reaction if Bibi is freed, opposing groups have made it a matter of honor and ego."
Initially, Bibi appealed her death sentence to the Lahore High Court but her hearing was delayed at least seven times before her appeal was heard in October 2014 and her sentencing was upheld.
Last summer, there was optimism that Bibi might finally have her appeal heard by the Pakistan Supreme Court. It was reported that Nisar had ordered Bibi's appeal to be heard in the second week of October 2016.
However, the hearing was postponed. According to the American Center for Law and Justice, the hearing was delayed after Justice Iqbal Hameed-ur-Rehman was recused from the case because he was the chief justice on the Islamabad High Court when that court upheld the conviction of the Muslim bodyguard who assassinated Punjab Gov. Salmaan Taseer in 2011. Gov Taseer had spoken out in defense of Bibi and against the nation's blasphemy laws.
Since Pakistan instituted blasphemy laws in the 1980s, the laws have been used by Muslims to settle personal scores and target Christians and other religious minorities. Bibi is not the only Christian to have been victimized by the blasphemy laws.
Last October, it was reported that a 9-year-old Christian boy was accused of burning the Quran. The boy and his mother were later arrested and claimed they were beaten and tortured by police.
"Such atrocities have become routine. The plight of Bibi has had a dampening effect on minorities. Their grief cannot be addressed because of religious retrogressive and extremist groups. Islamists consider her freedom a defeat for their movement," Christian lawyer Naeem Shakir told ucanews.com.
Pakistan currently ranks as the fourth worst country in the world when it comes to the persecution of Christians, according to Open Doors USA's 2017 World Watch List.