Christian Rugby Superstar Jarryd Hayne Signs Contract With NFL's San Francisco 49ers; Seeks to Make Rare Sports Transition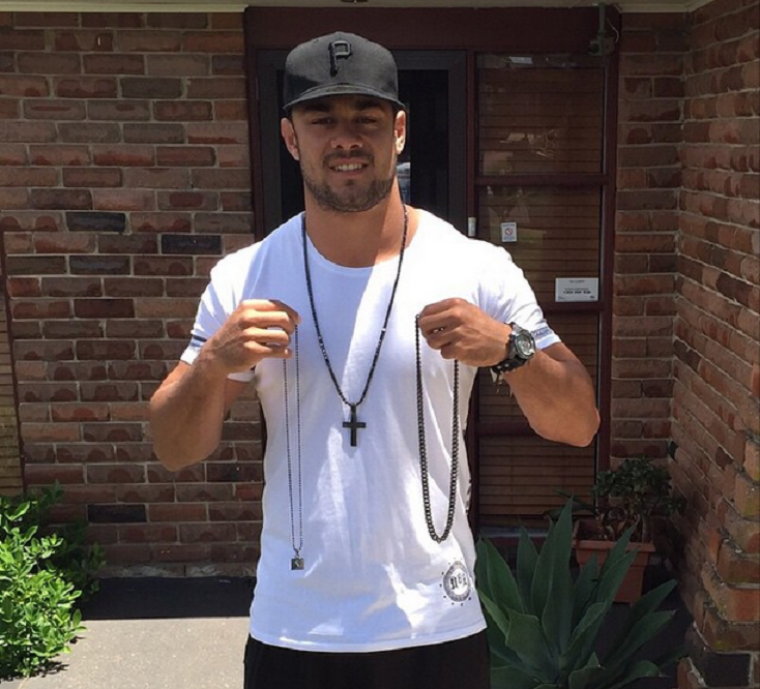 Jarryd Hayne, a Christian superstar rugby player formerly of Australia's National Rugby League, announced Tuesday that he's signed a futures contract with the San Francisco 49ers worth $100,000 in a bid to become the rare player to successfully transition to the NFL after spending most of his career playing a different sport overseas.
Hours before making the announcement, Hayne, 27, tweeted: "Today a dream becomes a reality. With God anything is POSSIBLE."
Hayne, who was named the top player in the NRL in Australia for the second time last year, quit the league in October 2014 walking away from a contract worth approximately $1 million to pursue his dream of playing in the NFL. He's trying to make the NFL as a running back after selecting the 49ers over the Detroit Lions and Seattle Seahawks.
"Firstly I just want to give a lot of thank yous to a lot of people that played big roles in this journey, and give honor where honor is due and first and foremost it's God. My faith has led me this far," he said in the news conference in Sydney where he made the announcement.
"The hard stuff starts now," he added. "This is a huge risk. I'm taking a massive leap of faith."