Christian School Principal Fights Off Criticism After School Turns Away Muslim Teachers
A Christian school in Australia is facing backlash after its principal turned away two Muslim teachers earlier this month.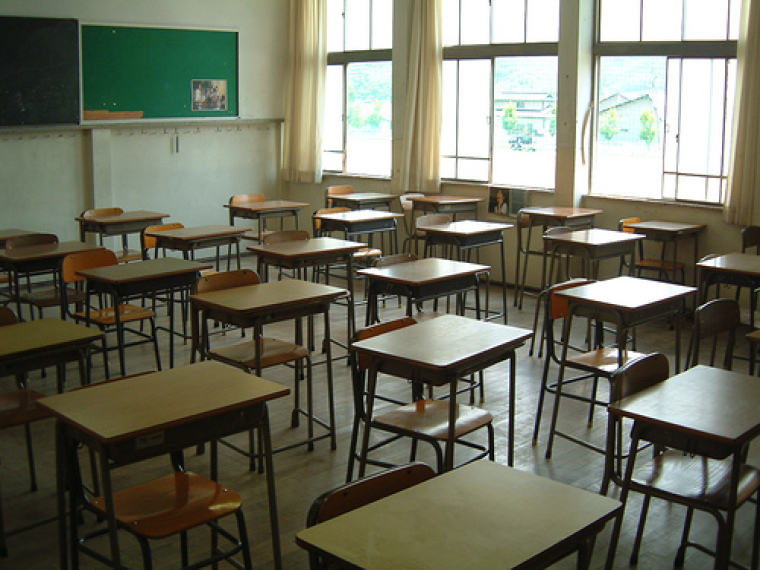 Mark Bensley, who heads Redlands College, a school affiliated with the Church of Christ and located in the Australian state of Queensland, explained his decision regarding the two headscarf-wearing Muslim women.
"I have a duty of care to ensure that those teaching at the College are actively supporting the Christian principles, practices and beliefs of the College," he wrote in a newsletter to parents on May 20.
"I see the wearing of the hijab as openly acting in a manner that is contrary to or inconsistent with these principles, practices and beliefs," he continued, saying that while he respected "their desire to wear a hijab, I feel it's inappropriate to do so at Redlands College."
Bensley's decision did not square with all members of the Redland's community.
Parent Jennie Duke wrote on social media that she was "so very sad that my daughter attends this school and my university sends our student teachers there."
Head of Islamic Studies at Griffith University associate professor Dr Mohamad Abdalla described the situation to the Mail as an "unfortunate way of introducing two student teachers to the world of teaching."
"Such behaviour goes against the very good work done by many churches and Christian groups in trying to build bridges of understanding between communities. Nobody would have expected that a principal of a Christian college would have behaved in this way," he added.
In a statement, the school said that it did not "hide our Christian values" but that it "respects and loves all people, from all backgrounds and religions."
One commenter on the Mail's initial story who claimed to be one of the women turned away from the school, said that part of her frustration was that she had proactively called the school in advance to see if the expression of faith would pose an issue.
"I was advised that it would not be a problem as long as I was mindful of the school's values and respected them," she commented.
"I did meet Mr Bensley in the morning before I attended any observation lessons and he did not express any concerns with regards to my headscarf," she wrote, adding that the following day she found out that Bensley had requested a transfer for her and another person.
"I understand the need for Mr Bensley to consider the values of his school and the Christian faith when accepting or denying employees, students teachers or visitors to the school...However ... I do question why the school did not say something earlier," she wrote.
One individual commented on the same story, defended Bensely, writing that "As I Muslim, I respect the actions of the school in uploading [sic] its values."
"Certainly, in my opinion it was not a discriminatory action rather the intent was based on uploading the values of Christianity in a private institution. The two student teachers in question should respect the decision and move on. As a Muslim we all should respect other religions and be kind to each other. Life is too short to worry about such things; rather we should focus our efforts on giving a better life to those people around the world that are less fortunate than us."