Christian Singer John Tibbs Set to Release Full-Length Album 'Dead Man Walking'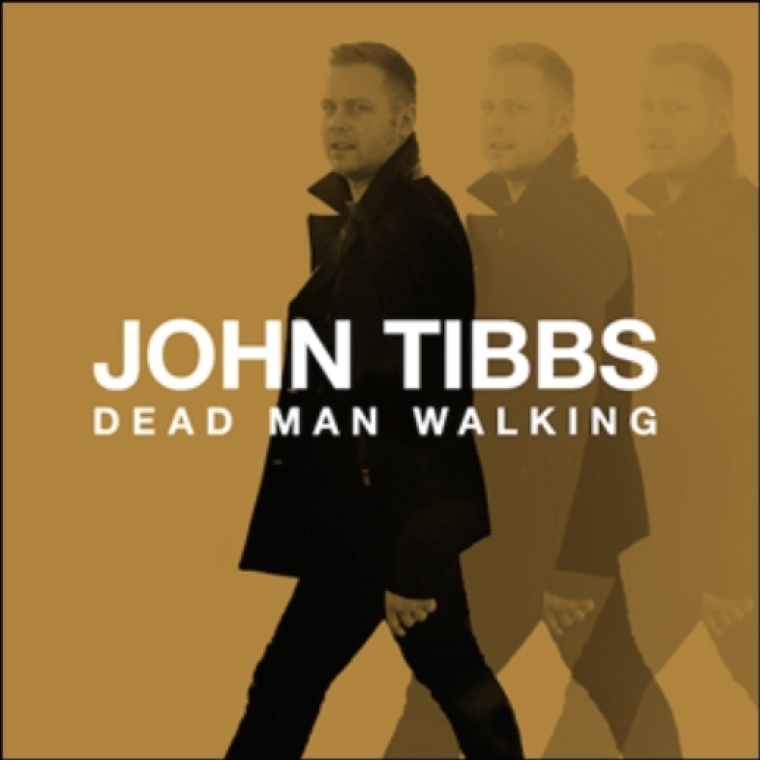 On the heels of the critically acclaimed EP Dead Man Walking, John Tibbs has announced that an album of the same name is set to release next month.
FairTrade Services will deliver the full-length debut by the Kentucky-born singer and songwriter that was produced by Ben Shive (Rend Collective, Colony House) and showcases 10 selections, eight of which were co-written by Tibbs.
Highlights from the upcoming album include a soulful title track featuring Ellie Holcomb called "Silver in Stone," and a song called "Abraham" that was inspired by God's faithfulness to the Israelites in the book of Exodus.
The album also includes the song "Everything I Need," which holds a deep, personal significance for Tibbs in light of his struggle with a lifelong speech impairment.
"The song says, 'Though my weakness ties my tongue, I sing of every good You've done.' It is exhausting to try to hide something," Tibbs shared in a comment to The Christian Post. "Culture says you have to be perfect and have all the answers, but that isn't a healthy attitude. I started being open about my speech difficulties in hopes that it would encourage other people."
"There's a lot of old school country and church hymn-influences in my music," Tibbs added, noting his roots/rock sound. "When I was about 6 years old, my dad took a position at a church in Punxsutawney, in western Pennsylvania. Growing up there, Bruce Springsteen, John Mellencamp and Tom Petty became the soundtrack of my youth."
Tibbs will join Grammy-nominated singer/songwriter Matt Maher on the road this spring. He has also toured in the past with Newsboys, Crowder, Tenth Avenue North, Unspoken, Gungor and Audrey Assad, among others.
Prior to signing with FairTrade Services, Tibbs was a worship leader at Madison Park Church, located near Indiana's Anderson University. As an independent artist, he garnered an online community of more than 100,000 fans who helped crowd-fund two breakout recordings: Swallowing Death, Breathing Life in 2012 and 2013's Anchor, earning national notoriety on NoiseTrade.
For more information about Tibbs and the Dead Man Walking album, visit johntibbsmusic.com.