Christian teacher fired for not using male pronouns for female student who identifies as trans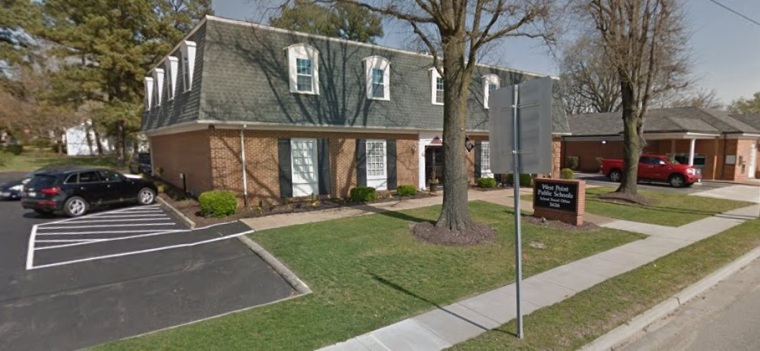 A Christian teacher has been fired from his position at a Virginia public high school because he refused to refer to a trans-identified student by using male pronouns even though the student is female.
West Point High School French teacher Peter Vlaming, who said that using the chosen pronouns violated his conscience, was fired in a unanimous decision Thursday by the school board.
Superintendent Laura Abel said in a statement released Thursday that Vlaming was engaging in discrimination by not using the pronouns.
"That discrimination then leads to creating a hostile learning environment. And the student had expressed that. The parent had expressed that," stated Abel, as reported by the Richmond Times-Dispatch.
Vlaming's attorney, Shawn Voyles, told the Times-Dispatch that the school system was not respecting the constitutional rights of his client.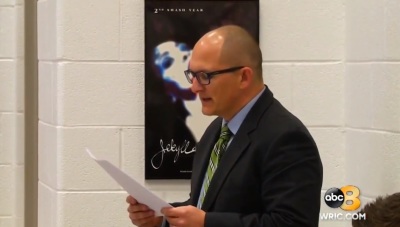 "One of those rights that is not curtailed is to be free from being compelled to speak something that violates your conscience," said Voyles.
Recently, Vlaming was placed on paid administrative leave for noncompliance. While he agreed to use the student's chosen name, he drew the line at pronouns.
"I won't use male pronouns with a female student that now identifies as a male though I did agree to use the new masculine name but avoid female pronouns," said Vlaming in response to the suspension.
"Administration is requiring that I use masculine pronouns in any and every context at school. I was informed that any further instances of using female pronouns would be grounds for termination."
The teacher's public supporters are speaking out against the school district's treatment of him, and have signed an online petition calling for him to not be fired. As of Friday morning the petition has garnered over 1,800 signatures.
Signatories from across the country expressed their outrage over the school board's decision, with comments being posted denouncing Vlaming's firing.
"Mr. V took a stand. He is right. If we as Americans don't support him we will all lose our God given rights," posted one signer from North Carolina.  
"This is a clear violation of free speech. Yet another example of the LGBT and the tyrannical left trying to impose their agenda," stated another from Michigan.