Calif. Bill Seeks to Punish Nursing Home Workers Who Use Wrong Gender Pronouns for Transgender Patients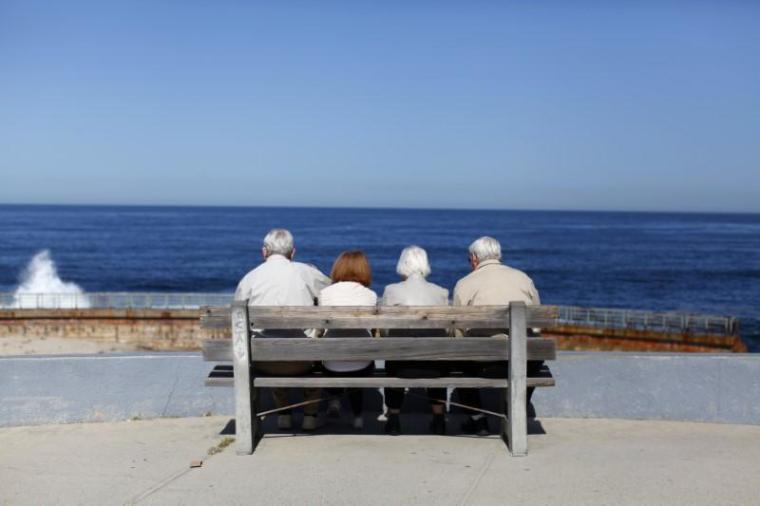 California's legislature is considering a bill that would punish nursing home workers who fail to use the chosen gender pronouns of a transgender resident.
Senate Bill 219, also known as the "California LGBT Seniors Long-Term Care Bill of Rights," is currently in the process of being amended in committee.
SB 219 reads that "it shall be unlawful for a long-term care facility or facility staff" to, among other things, "Willfully and repeatedly fail to use a resident's preferred name or pronouns after being clearly informed of the preferred name or pronouns."
The bill would also punish nursing home employees who prevent "a resident from using, or harass a resident who seeks to use or does use, a restroom available to other persons of the same gender identity, regardless of whether the resident is making a gender transition or appears to be gender-nonconforming."
"The purpose of this act is to accelerate the process of freeing LGBT residents and patients from discrimination, both by specifying prohibited discriminatory acts in the long-term care setting and by providing additional information and remedies to ensure that LGBT residents know their rights and have the means to vindicate them," explained Section 1 of SB 219.
Democratic State Senator Scott Wiener, whose district includes San Francisco, introduced the legislation in February with the backing the group Equality California.
"Our LGBT seniors built the modern LGBT community and were on the front lines of so many battles to expand our civil rights and fight the AIDS epidemic in its earliest and most horrific days," Sen. Wiener said earlier this year.
"They deserve to age with dignity and respect, and that means making sure our long-term care facilities have culturally competent policies and procedures in place."
SB 219 has garnered controversy from many who see its demands on nursing home workers, especially in regard to gender pronouns, to be harmful to the freedom of speech and religious liberty.
Greg Burt of the California Family Council testified against the bill in July, telling state legislators that it's "not respectful to threaten people with punishment for having sincerely held beliefs that differ from your own."
"How can you believe in free speech, but think the government can compel people to use certain pronouns when talking to others," said Burt.
"Compelled speech is not free speech. Can the government compel a newspaper to use certain pronouns that aren't even in the dictionary? Of course not, or is that coming next?"