Christian viral sensations Dani and Dannah to star in new TV show on NBC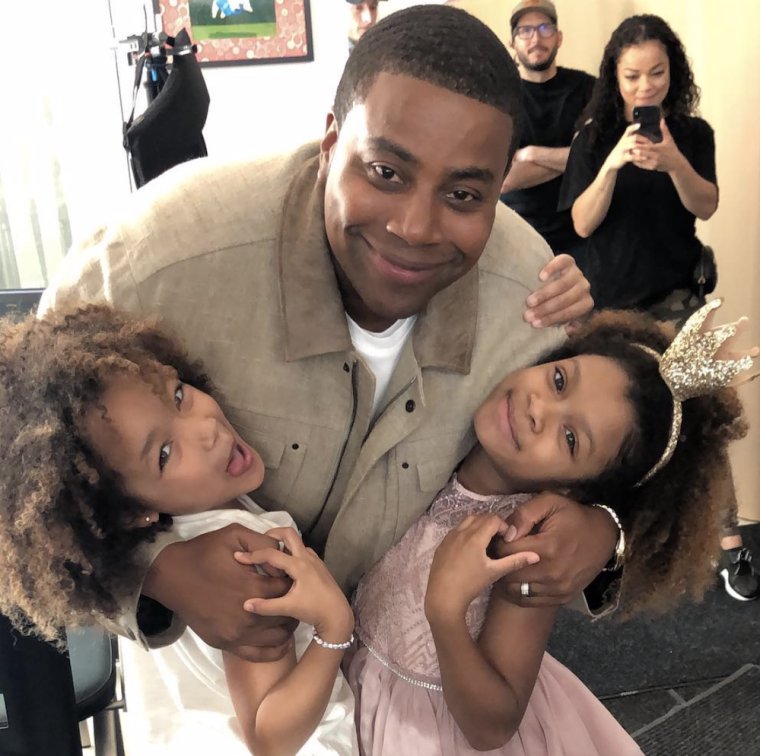 Sisters Dani and Dannah Lockett, who rose to fame with their viral video "Call Jesus," are now the stars of an upcoming NBC sitcom with Kenan Thompson.
The series, named "The Kenan Show," will center around the Nickelodeon star (Thompson) whose character tries to accomplish his duties as a father to his daughters (the Locketts) while managing his career and his father-in-law, played by Andy Garcia.
According to Variety, Dani, 9, will play the role of Emma, Kenan's good-hearted and naive daughter, and Dannah, 8, will play the role of Sophie, Kenan's "less trusting" daughter.
"THIS IS WHY OUR FAITH IS UNWAVERING!! This is why our praises are to God! This is why we believe! Thank you Jesus, thank you to Kenan Thompson, Jackie Clark everyone at @nbc our entire team," the sisters posted on Instagram with the announcement of their new show.
The Locketts also thanked Christian celebrities Meagan Good, Devon Franklin and Tyrese who have been longtime supporters of the girls.
"All of you, thank you all for all of your prayers! JESUS DID IT!" they added.
The Lockett sisters rose to fame with their scripture videos. Their catchphrase, "Call Jesus," quickly caught on and went viral. Their music video, "Call Jesus," currently has over 2 million views on YouTube and hundreds of thousands have subscribed to their page. Along with social media recognition from celebrities such as Justin Bieber, the girls have been featured on "The Real," "Today" and "The Steve Harvey Show."
"The Kenan Show" is being directed by Chris Rock. Thompson will serve as executive producer of the show along with Lorne Michaels and Andrew Singer. Jackie Clarke is the show's writer.
Along with "The Kenan Show," Thompson is currently in his 16th season of "SNL," making him the longest-tenured cast member ever of the NBC sketch series.
Dani and Dannah can be seen every day on social media sharing Bible scriptures with their followers.