Christian Woman Imprisoned in Iran for Supporting Saeed Abedini's Ministry Goes on Hunger Strike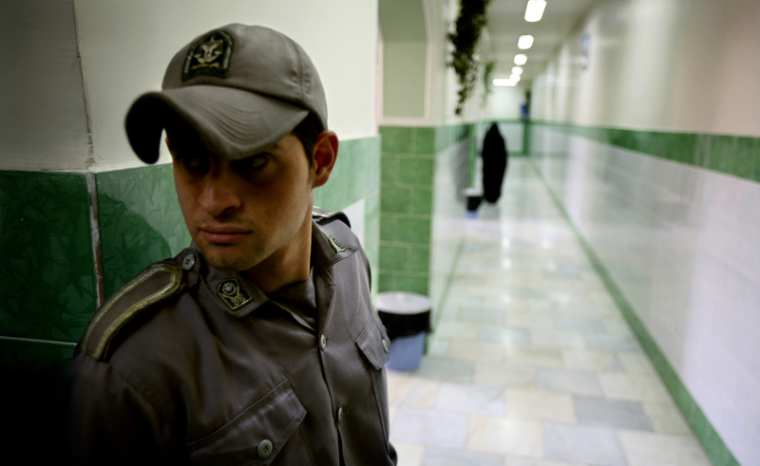 An underground female church leader in Iran, who in the past helped Pastor Saeed Abedini's ministry, has gone on a hunger strike inside Evin prison in protest of the denial of critical medical attention that she needs.
Mohabat News reported on Monday that Maryam (Nasim) Naghash Zargaran began her hunger strike last week inside the women's ward of Evin, the notorious prison where Abedini spent part of his three and a half year sentence for his Christian faith.
Zargaran has also refused to accept visitors as part of her protest, which has reportedly prompted other inmates to follow in her footsteps. The 36-year-old underground church leader was arrested in winter 2013 for "actions against national security," a charge often made against religious or political prisoners of conscience in Iran.
The Christian woman is believed to have undergone heart surgery nine years ago, leaving her needing frequent medical attention, but prison officials have refused to send her to outside facilities for treatment.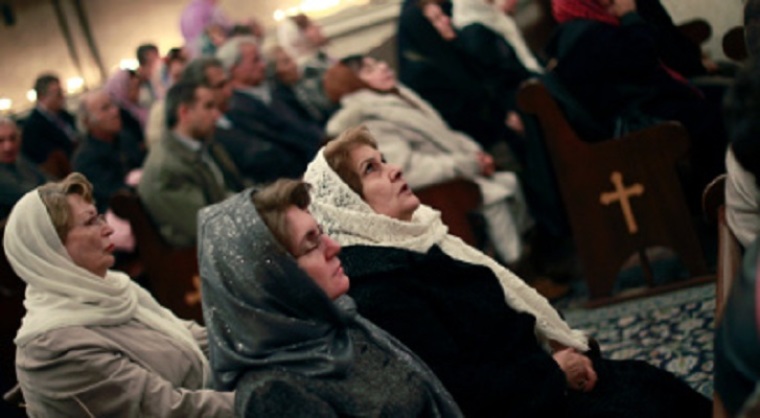 Zargaran has also been suffering from pain in her ears, severe headaches, and continued weight loss.
"Maryam hasn't left her bed in four days. She is burning with fever and has been on hunger strike to raise her protest against prison authorities' indifference toward her health, her request for temporary release or leave which every prisoner is entitled to," one of her family members said.
"She is suffering from serious health issues. Before going on hunger strike she had lost 25 KG and her health issues had intensified. Authorities do not show the slightest concern over Maryam's health. In addition, she is suffering from depression and takes depression medications for it."
Middle East Concern noted that Zargaran's request for a retrial was refused, and is continuing to serve a four year sentence. Her family has requested Christians to pray that the "prosecutor will relent and allow Maryam to go to hospital to receive proper treatment" and that "the Lord will sustain Maryam and her family and friends during this critical time," among other things.
Abedini, who is back home in Boise, Idaho, after being released in January as part of a prisoner exchange, called on believers back in April not to forget Zargaran and the other Christian prisoners left behind.
"No one is paying attention to those left behind in prison for almost three years now, even though they were part of Saeed Ministries," Abedini wrote on Facebook at the time.
"Nasim (Zargaran) was the first girl to became a Christian after my sisters, Zeebandeh Abedini and Elnaz Abedini. She was the first underground female leader and one of five leaders that helped us start churches before I became a pastor," he added.
The pastor shared that Zargaran stood beside Saeed Ministries no matter how many times Abedini was arrested or threatened by authorities, up until she was also thrown in prison.