Christianity's Global South Success Story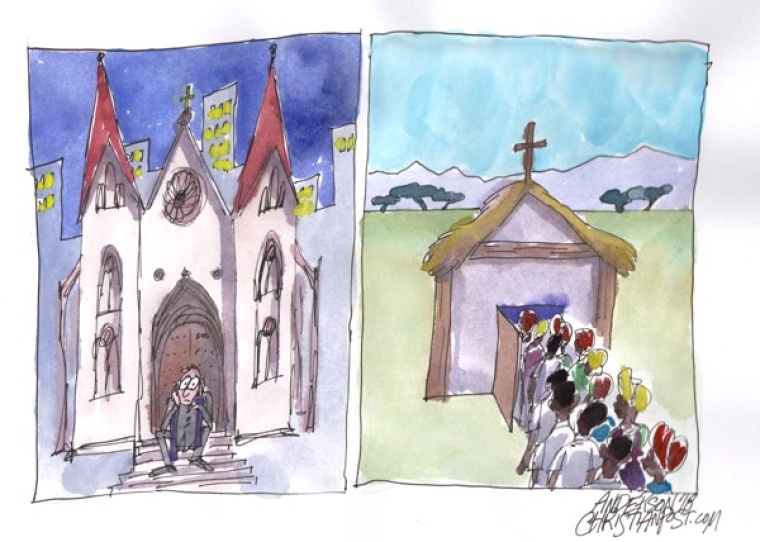 Why is Christianity booming in the global South, but seemingly stagnant in the global North? A new fascinating book offers an answer.
Glenn Sunshine is a long-time fellow at the Colson Center, and he's that rare sort of historian who sees the sweep of intellectual and cultural history, and then brings it all together in a way that not only explains the past, but advances our understanding of the here and now.
His new book, co-authored with Jerry Trousdale, is called The Kingdom Unleashed: How Jesus' 1st-Century Values Are Transforming Thousands of Cultures and Awakening His Church.
Read more at: https://www.christianpost.com/voice/why-is-christianity-booming-outside-europe-and-north-america.html