Christians Arrested at Prayer Meeting During Anti-Christian Sweep in Saudi Arabia, Where All Churches Are Banned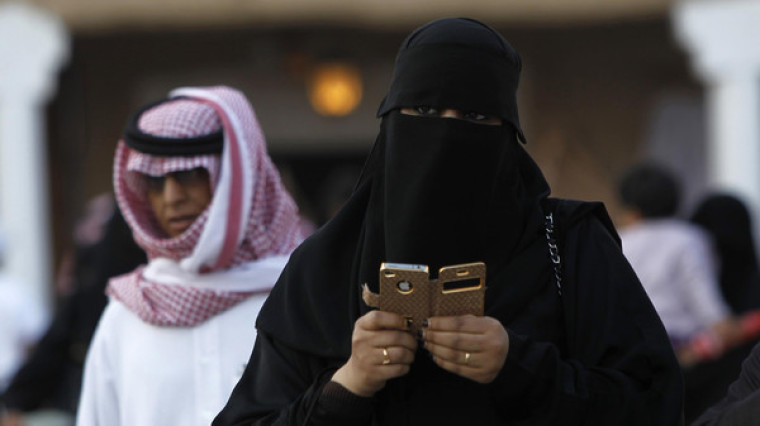 Over 20 Christians were arrested for holding a prayer meeting at a home in Saudi Arabia, where Christian churches and worship are banned. The Christians, many of them women and children, are appealing to the United States for help.
According to a report on Fox News, the Christians were arrested at the home of an Indian national in Khafji, a city in east Saudi Arabia, by hard-line Islamists from the Commission for the Promotion of Virtue and Prevention of Vice. Their whereabouts is unknown.
Although the Saudi government has denied having any knowledge of the arrests, the Saudi Gazette reported that the arrests took place two Fridays ago.
"Members of the Commission for the Promotion of Virtue and Prevention of Vice (Haia), who raided the house in the city's Aziziyah neighborhood, arrested 27 people of various Asian nationalities, including women and children, and seized copies of the Bible and various musical instruments," said the Gazette.
The Christians were reportedly discovered to be involved in religious rituals in one of the rooms of the house. An unidentified citizen is said to have reported suspicious activities at the house, alleging that an Indian man had turned it into a church.
Saudi officials then placed the house under surveillance to verify the report and executed a raid.
Nina Shea, director of the Washington-based Hudson Institute's Center for Religious Freedom, decried the crackdown in an interview with Fox News.
"Saudi Arabia is continuing the religious cleansing that has always been its official policy," she said.
"It is the only nation state in the world with the official policy of banning all churches. This is enforced even though there are over 2 million Christian foreign workers in that country. Those victimized are typically poor, from Asian and African countries with weak governments," she added.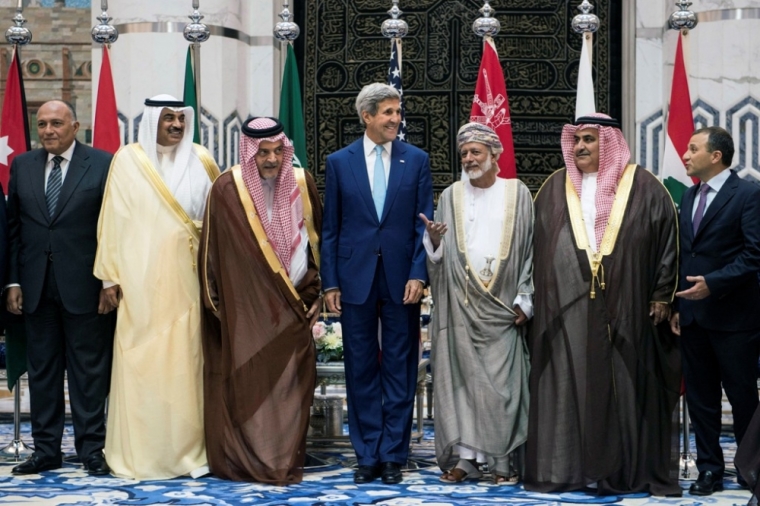 Rep. Frank Wolf, R-Virginia, said he hoped the U.S. would say something about the arrests and pledged to lobby the U.S. ambassador in Ridyadh and the State Department to help.
"I hope our government will speak up," Wolf told Fox News.
Secretary of State John Kerry is expected to visit Saudi Arabia on Tuesday to broker support to fight the Islamic terror group ISIS. It is uncertain if he plans to raise the issue of the arrests. According to Shea, Kerry should demand the release of the Christians in light of the situation with ISIS and religious extremism.
"Such actions are especially dangerous in the current situation, where the world is seeing the rise of extreme Islamist groups in Iraq, Syria, Nigeria, Somalia and elsewhere," said Shea. "The West should demand that its strategic ally, Saudi Arabia, release the Christians at once and allow them to pray according to their own faith traditions. Otherwise, Riyadh will appear to be validating the practices of the Islamic State in northern Iraq and Syria."