Christians Demand Justice for 100 People Killed in 2008 Orissa Massacre as Cases Reopen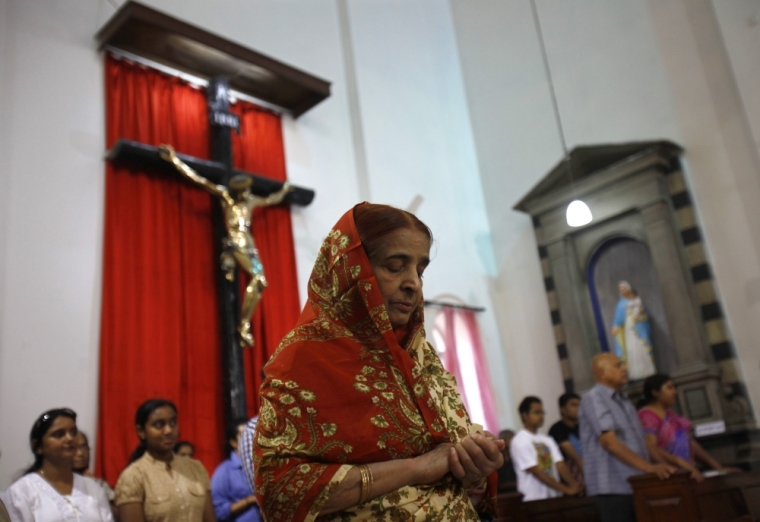 Persecuted Christians in India have been given hope for justice concerning the 2008 massacre in Orissa, where close to 100 Christians were killed in a riot, after the government revealed earlier this month that it will reopen 315 cases of violence.
Fides News Agency reported on Thursday that the Supreme Court of India has ordered the government of Orissa state to review all cases that were reported to the police at the time, but were not adequately investigated.
The violence on Aug. 25, 2008, against Christians in Kandhamal sparked by Hindu radicals who accused Christians of converting other Hindus to their religion, led to the destruction of 5,600 homes, along with 300 churches and other places of worship.
There is dispute over the precise number of Christians who were killed, with the government officially reporting 38 victims, though persecution watchdog groups have said the number is closer to 100.
NGO Christian Solidarity Worldwide praised the Supreme Court's order to reopen the cases, stating that those responsible for the murders and the violence must be brought to justice, however long it takes.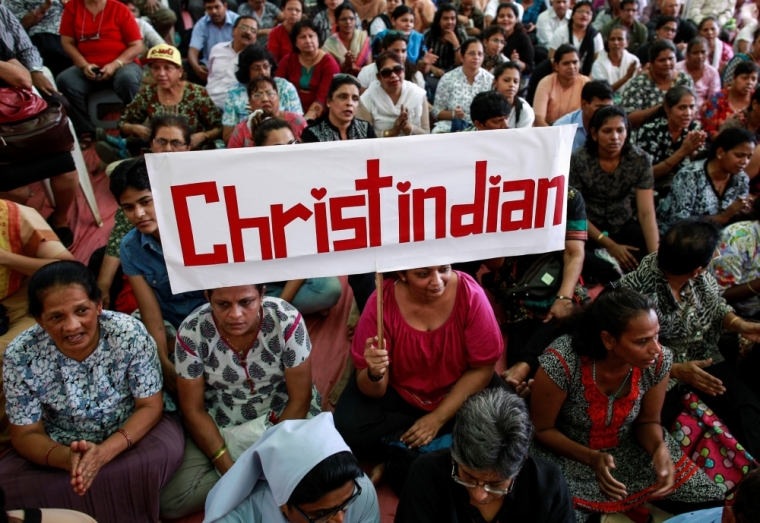 "The decision of the Supreme Court to reopen 315 cases is a first step: we ask the state and federal government to ensure that the perpetrators of those crimes are arrested and pay for their actions. What happened in Kandhamal must not be forgotten; we will have to persist in asking to face injustice," CSW said, according to Fides News.
The Indian Catholic Church has been remembering the murdered Christians each year, and in 2015 designated Aug. 30 as the "Day of Martyrs," in honor of those who lost their lives.
John Dayal, an Indian Catholic and former national president of the "All India Catholic Union," recalled some of the violence in his statement to Fides: "In a wave of targeted violence against Dalits and tribal communities in Kandhamal district, Hindu fundamentalist militants penetrated inland, killing indiscriminately. They took advantage of the impunity guaranteed by the state and the possible complicity of the police and other government apparatus."
Christian groups in India, such as the All India Christian Council, have for years been urging the government to investigate fully all the cases of violence on that day.
Christianity in India has continued to grow despite the numerous cases of religious persecution against believers, Christian leaders have said.
Back in 2015, Archbishop of Cuttack-Bhubaneswar, His Exc. Mgr. John Barwa SVD, said that Christians "gather in prayer for the victims, reiterating, all together, our common commitment to promoting peace, justice and hope. The faith of Christians in Orissa has become stronger in the face of persecution."
Barwa added: "They suffered horrific anti-Christian violence. Yet their faith did not waver; on the contrary, they strengthened their faith and love for Christ."