City Harvest Church Deputy Senior Pastor Accused of 'Lying and Deception' by Prosecution in $19.2M Misuse Funds Case Concerning Kong Hee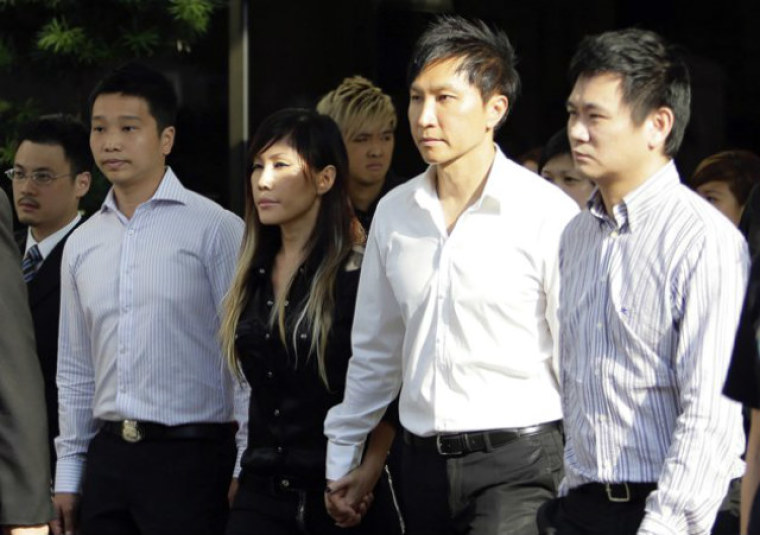 City Harvest Church deputy senior pastor Tan Ye Peng has been accused by the prosecution of lying and committing deception in the long-standing case concerning $19.2 million of misused church funds, in which Tan, pastor Kong Hee, and four other members could be sentenced to up to 20 years if convicted.
Deputy Public Prosecutor Mavis Chionh accused Tan on Wednesday of having been "engaged in a series of lies and deceptions over the years to conceal the unauthorized misuse of the church's building fund," according to The Straits Times.
Tan has denied all wrong doing, and has claimed that the Singapore megachurch's congregation does not feel deceived in the ongoing case.
"In every aspect, we've never felt that we've done anything unauthorized," Tan said late in March.
"Till today, church members come to me and say, pastor, hang in there. No one says pastor, we've been deceived."
The church funds allegedly went into financing the career of singer Ho Yeow Sun, who is the wife of pastor Kong. The six CHC members are being accused of hiding such spending by secretly funneling money by way of sham bond investments into a company called Xtron, which was in charge of Ho's career.
The prosecution has accused Tan, along with the others, of having "knowingly conspired" together to use the church money for Ho's career by way of Xtron.
Chionh said that the accused consistently lied to auditors, lawyers, and the court about Xtron's independence and legitimacy. She added that Tan's testimony pleading his innocence was "incoherent and evasive."
Tan has denied he knowingly participated in the wrongful investment of the bonds.
The deputy senior pastor said: "The building fund was invested, like I say, with corollary purpose. First was for a good investment with a return, and the second purpose was for the Crossover Project. So, I never thought that this was an unauthorised use of the building fund."
Kong, who founded CHC in 1989 and watched it become one of the country's largest megachurches, has argued that the Crossover Project helped the church spread the Gospel message throughout the world by way of Ho's music.
Tan has further maintained that CHC never suffered any financial loss, and that all of the church money for the transactions "has been accounted for."
He has also said that as a pastor, he would never intend to cause harm to the congregation.
"I'm an ordinary man, I'm just a pastor, I just want to do the will of God, I just want to be faithful to the vision that God has given to us," Tan said.
"In all honesty, I would never do anything that would cause loss to the church. ... This is the church that I grew up in. This is my spiritual family."