Club for Jesus, a Gospel-Filled Nightclub, Aims to Share Christ's Message With Seekers and Sinners Alike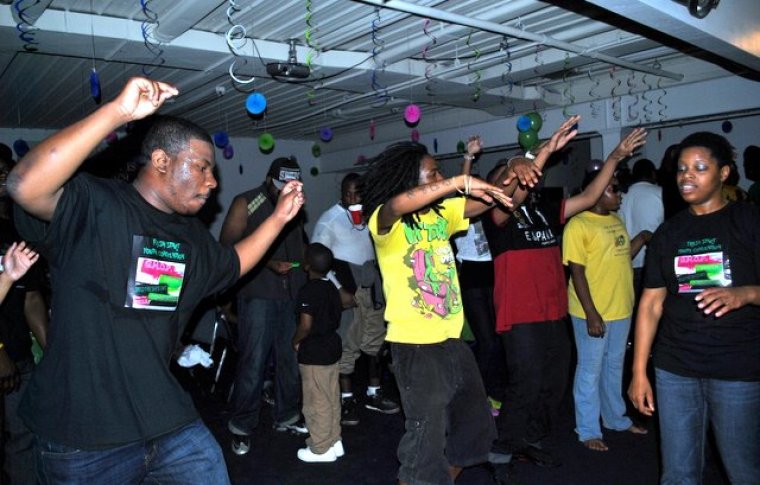 For those who want the nightclub scene without the drinking and solicitations for sex, Club for Jesus in Waldorf, Md., offers a fun atmosphere where believers and nonbelievers can have a good time.
"Just because you're saved doesn't mean you can't dance," Yolanda Darby told The Christian Post in an interview on Friday. Darby said she was inspired to create Club for Jesus when she discovered the need for "an alternative place to go dance or party without drinking, without being picked up."
Traditional churches end up stifling people, Darby said. "Ninety-nine percent of church people are the ones who patronize secular clubs," she argued. "We feel that the churches, somewhat, in some cases, are putting people back in slavery." Pastors warn their congregations against having fun at places like Club for Jesus, and that drives them to go to secular clubs.
But "salvation is not slavery," Darby explained. "It's freedom with boundaries." She cited Ecclesiastes 3:1, "For everything there is a season, a time for every activity under heaven," using it to emphasize her point that God wants Christians to have a good time.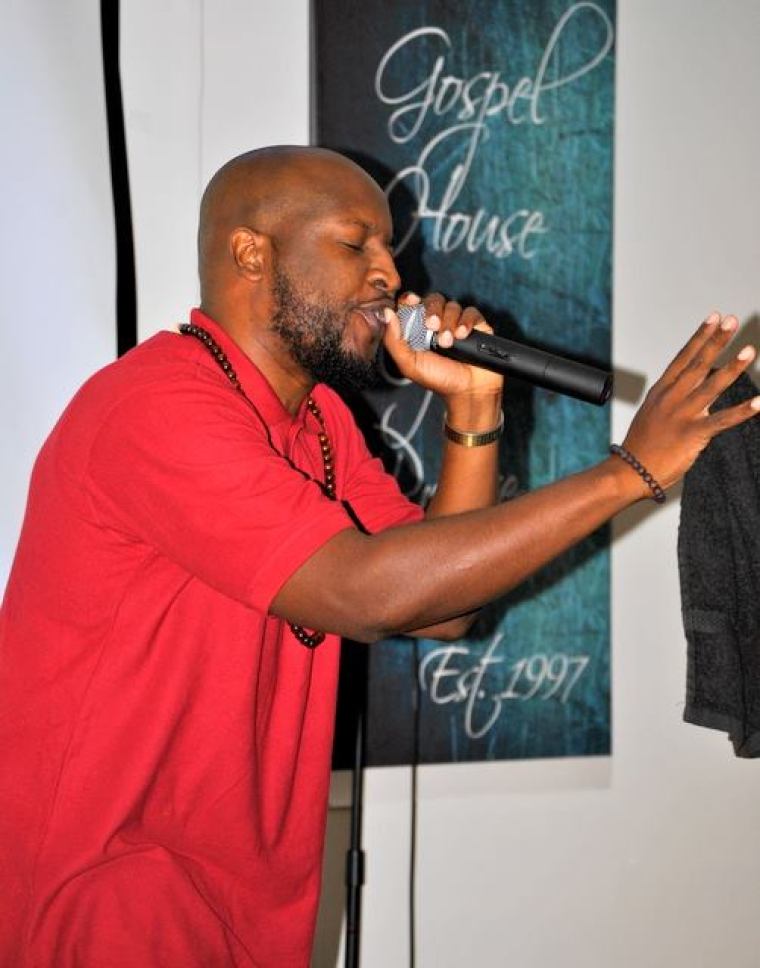 Club for Jesus does not limit its clientele to Christians, however.
"The church is supposed to be for sinners needing salvation, not for sinners who are claiming they are saved and denying salvation," Bryan Garland, an elected youth leader, told CP. He quoted Mark 2:17, where Jesus explains that healthy people don't need a doctor. "Club for Jesus is God's ram in a bush," Garland said, "a ransom for the souls of sinners."
Darby added that the club – which is free from 7 to 10 p.m. every Friday night (except the first Friday of the month) – features music and drinks, and has Bible lessons on Thursdays and "presents the Gospel in a fun atmosphere where people are free to decide."
"We have rap night, poetry night, or jazz night – that's more for the older folks," Darby shared. And on some Fridays, Club for Jesus offers variety praise, where they mix up different kinds of praise music to appeal to a broad audience, such as families, she noted.
The club does not serve alcohol, but it does feature a bar with virgin daiquiris. The drinks have Bible-themed names, such as "Virgin Mary," "Repentance" and "Faith." This atmosphere combines to bring "a bar-like experience without the alcohol, without the spirits," Darby said.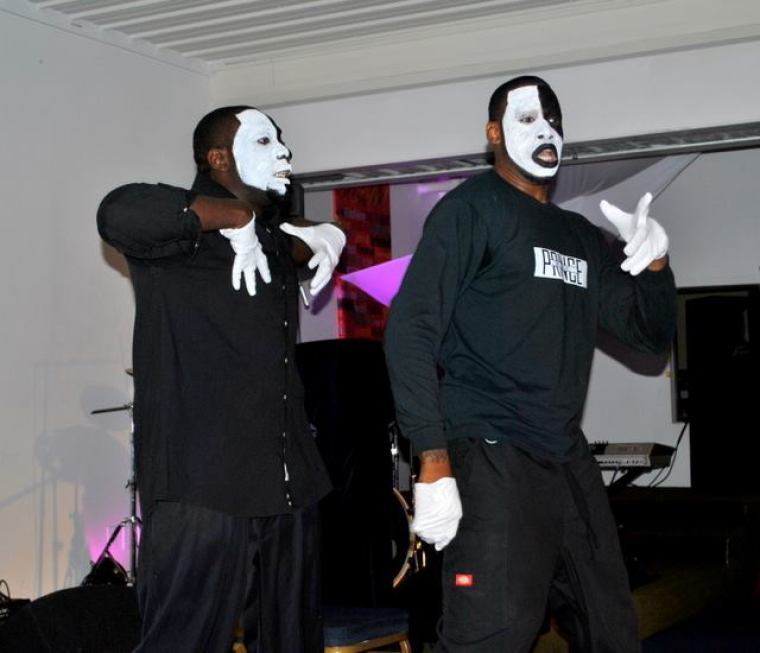 When the club first started in 1997, it caused a stir in the press.
"They called us a Christian nightclub," Darby recalled. She did not deny that it is a Christian nightclub, but Garland explained that the word "club" is actually an acronym for "Christ loves unbelievers and believers." Darby's novel idea caught on and she noted that Club for Jesus has been more accepted in recent years.
After years of partying, the club started becoming more serious around 2009, Darby said.
"We started feeding the need of the people through the Word, and got off the fun side," Darby explained.
Some of the regular attendees were dealing with serious issues, such as masturbation and pornography, she said.
"Now, we believe God is calling us to do both light-hearted fun and serious character development."
Darby, who contrasted Club for Jesus with a normal church, critiqued mainline denominations for following the Roman Catholic hierarchy of organizing pastors and bishops over people, thus losing the scriptural organization of the Church and Jesus' commandment that the greatest should be a servant.
"These churches build buildings much faster than they build people. That's not a vision, that's a money pit," she quipped. "We build people."
Darby even went so far as to call some pastors "traitors of the Gospel."
She insists that "a Christian's ultimate job is to serve the community."
"We're not supposed to be living lavish lifestyles," she asserted. Even though she did not condemn specific ministers who might disagree with her, she's holding to her belief that Christians should sacrifice some comforts for the kingdom of God. "I can live a lavish lifestyle, but for the sake of the Gospel, I choose not to."
Even though Club for Jesus rents its space, the organization also hosts conferences, on occasion, at their location on Saturdays. Darby noted that, while most churches hold conferences at lavish hotels, her organization runs "really large conferences with little to no budget."