Colorado university reaches settlement with Christian student group, pays damages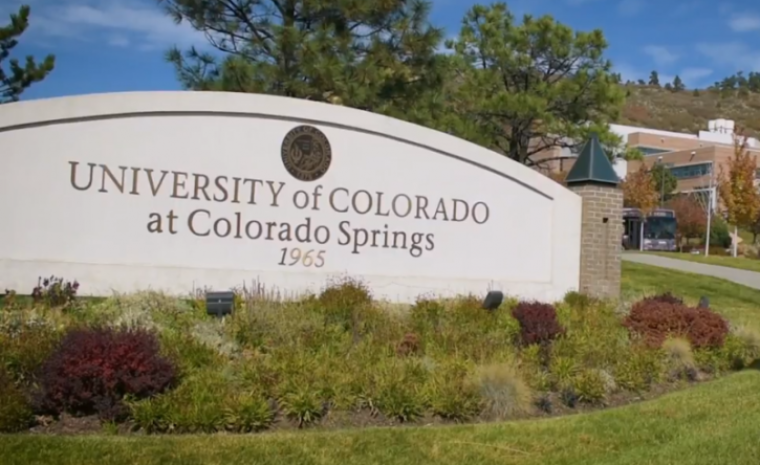 A university in Colorado reached a legal settlement with a Christian apologetics student group that it previously refused to recognize, giving them official recognition and paying over $20,000 in damages.
The University of Colorado at Colorado Springs agreed to a settlement which will allow Ratio Christi to become a registered student club among resubmitting an application, as well as pay the plaintiffs a one-time amount of $20,574 in damages.
The University also agreed to revise its Club & Organization Handbook to include a provision explaining that all student clubs can require leaders to adhere to the beliefs of their group.
In return, Ratio Christi will dismiss its lawsuit against the University and amend its membership standards to clarify that non-Christians can become members and participate in its activities.
Travis Barham, senior counsel with the Alliance Defending Freedom, which represented Ratio Christi, said in a statement released Tuesday that he commended the University for "quickly implementing this common sense policy reform."
"It would be absurd for the university to require the vegan student group to appoint a meat-lover as its president," stated Barham.
"Thankfully, the university quickly fixed its policy by adding provisions that respect students' rights to free association, no longer forcing Christian students to let atheists or other non-Christians to lead their Bible studies in order to become a registered club."
Last November, the University's Ratio Christi chapter filed a lawsuit when the school refused to grant them official recognition over their requirement that members and leaders be Christian.
Filed in the U.S. District Court for the District of Colorado, the lawsuit accused the University of violating the student group's First Amendment rights and denying them access to the "marketplace of ideas."
"It has enforced these policies to deny registered status to Ratio Christi even though it has granted registered status to other student organizations that include and enforce similar requirements, thereby favoring some viewpoints over others," read the lawsuit.
"It has promised to register Ratio Christi only if the group changes its leadership and membership criteria. That is, Plaintiffs must agree to abandon their rights to free speech, free association, free exercise of religion, freedom from unconstitutional conditions, due process, and equal protection to access campus resources available to all other student organizations."
Earlier this week, the ADF argued a separate case related to the question of Christian student expression on college campus before the U.S. Court of Appeals for the Eleventh Circuit.
In Uzuegbunam v. Preczewski, the ADF argued that a free speech zone policy at Georgia Gwinnett College unjustly limits the ability of Chike Uzuegbunam to preach on campus.
Uzuegbunam filed the suit in December 2016. In May of last year, U.S. District Court Judge Eleanor L. Ross ruled in favor of the College, labeling the former student's arguments "moot" in light of campus policy changes and the student having graduated in 2017.