Colton Dixon: God Doesn't Expect 'Perfect' Christians; Singer Says We All Need More 'Jesus Time'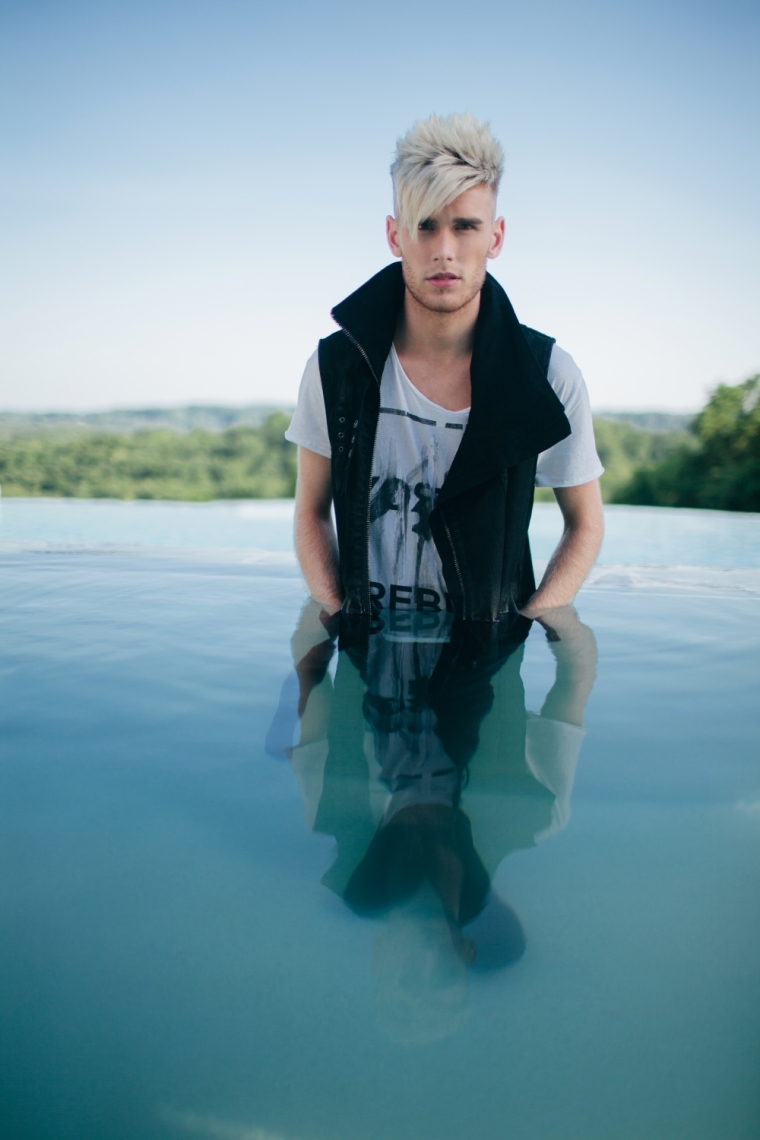 Colton Dixon recently shared how a revelation about the importance of "Jesus time" inspired his brand-new album "Anchor." He also revealed that surrendering his life to God was not easy.
On Tuesday, the Dove award-winner, 22, debuted his sophomore album, which is an impressive collection of 14 uplifting and inspiring tracks.
In a recent interview, the acclaimed Christian rock singer opened up about how a spiritual revelation helped him create the simple yet compelling album title. He also shared why he believes we all need more of Christ in our lives.
"With this album, I had just released 'A Messenger' and I realized how easy it was to get caught up in the current of a schedule and to get caught up with distractions while on the road. I just realized how important my Jesus time was," Dixon told The Christian Post exclusively.
"Part two of that was I realized, being in the ministry, I think sometimes we count the times that we're on stage as our Jesus time ... and you just can't. When I walk on stage … that is me spiritually feeding everyone in the audience. So whenever I walk off stage I'm spiritually drained, so that's why it's so important to make sure I get in my Jesus time before, so I have something to say," he explained.
Dixon realized that he needed "stability" and a "foundation" which is ultimately what inspired "Anchor."
The Murfreeboro, TN., native, renowned for his edgy look and pensive lyrics, first rose to stardom in 2012 as a finalist on season 11 of "American Idol." Since then, he has experienced great success.
His 2013 debut album "A Messenger" peaked at number 1 on Billboard's Christian & Gospel album chart and fans are anticipating the same success for "Anchor."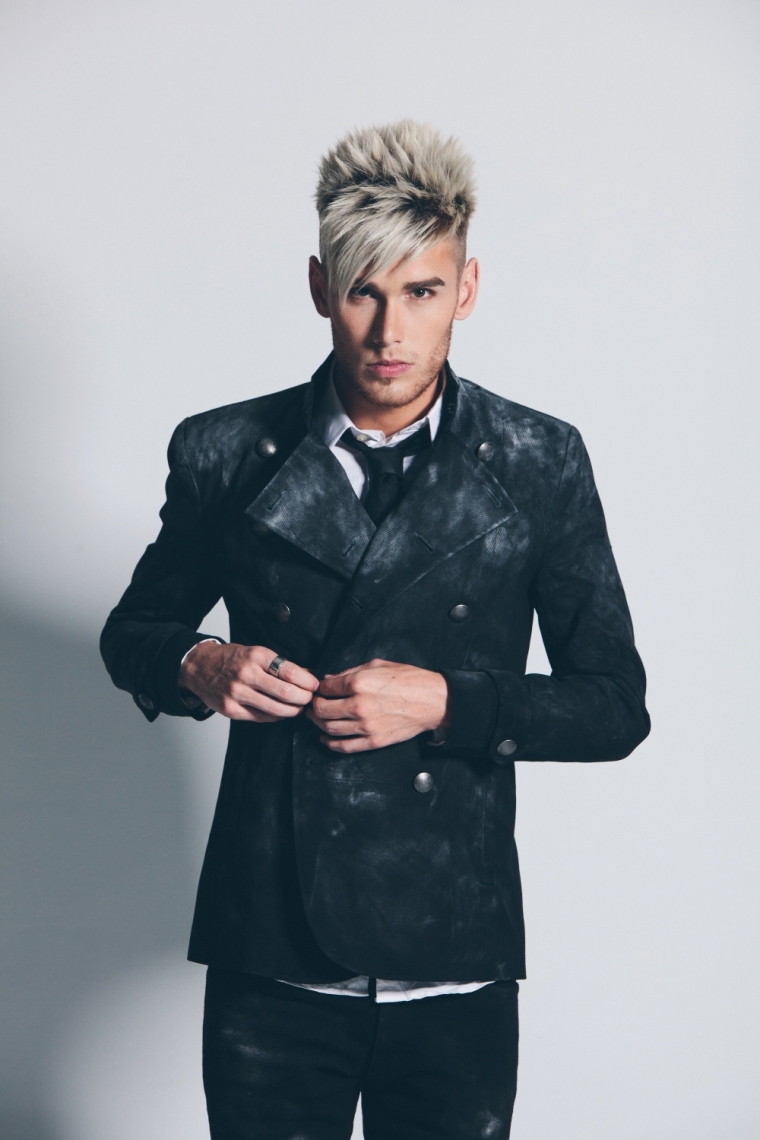 In the lead single "More Of You," Dixon sings about surrendering one's life to God. While he is now fully commited to his faith, he acknowledged that completely surrendering his own life was a challenge.
"I'm human. We all struggle with that at one point or another ... I don't think God expects us to [be perfect] when we become a Christian," he said. "It's gonna be a gradual thing and the cool thing about it is if He calls you to something He's gonna figure out how to make it happen. But when it comes to surrednering yourself it can start in steps; I don't think He expects all of it to happen at once. The desire of it all to happen is what changes."
Dixon used a brilliant analogy to explain the message behind "More of You," which reached number 10 on Billboard's Hot Christian Songs chart.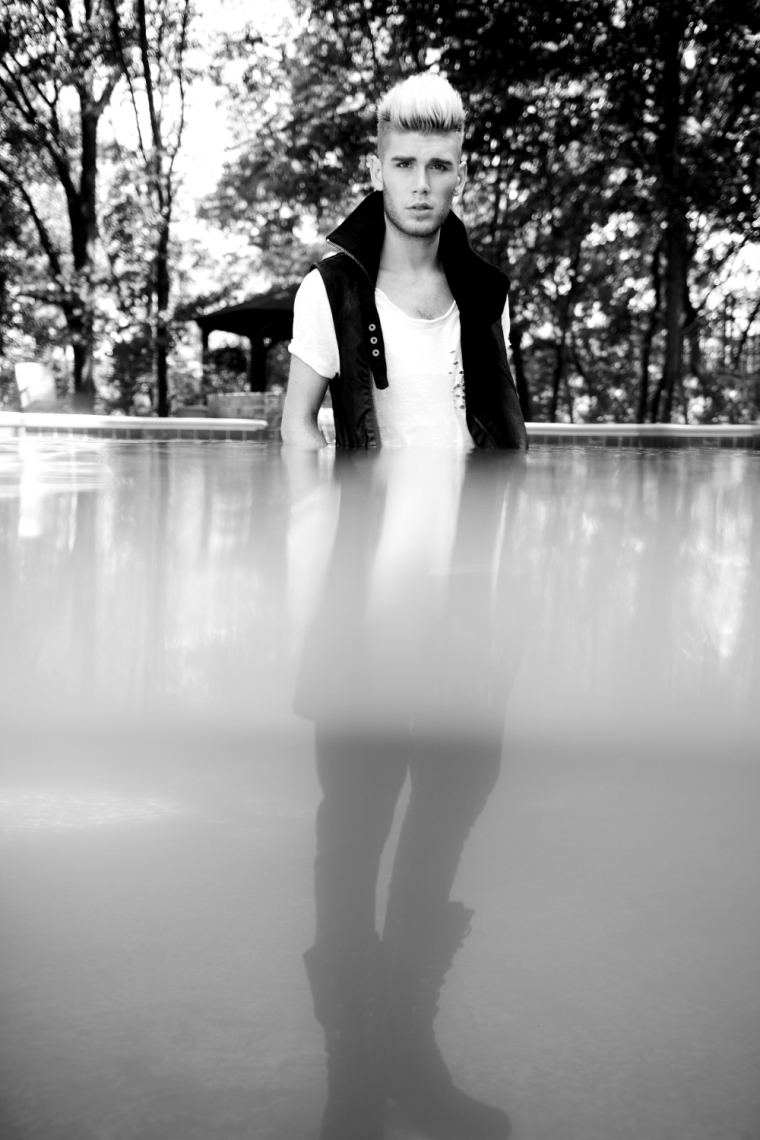 "The best way I know how to describe it (bear with me) is like a totally youth pastor analogy. Imagine two cups of water, one cup represents you and the other represents God. So the water in your cup represents anything that you're putting before God. It could be entertainment, your job, your family, anything," he explained.
"What God wants to do with us is He wants to fill us up with more of Him, we all know this. But what I realized is that if we want to experience the full potential of God's love and power in our lives, we have to empty our cups first," he continued. "We have to make more room for God ... It's really less about wanting more of God and it's more about emptying ourselves first. I think that's the step that a lot of us like to skip over."
"So it was really a challenge for me, it's saying 'God, I want to experience more of you today than I did yesterday and starting to cut out those unnecessary things in my life.'"
FOR MORE INFORMATION ON COLTON DIXON AND 'ANCHOR' CLICK HERE