Conference Calls on United Church of Canada to 'Review' Ordination Standards Amid Atheist Minister Controversy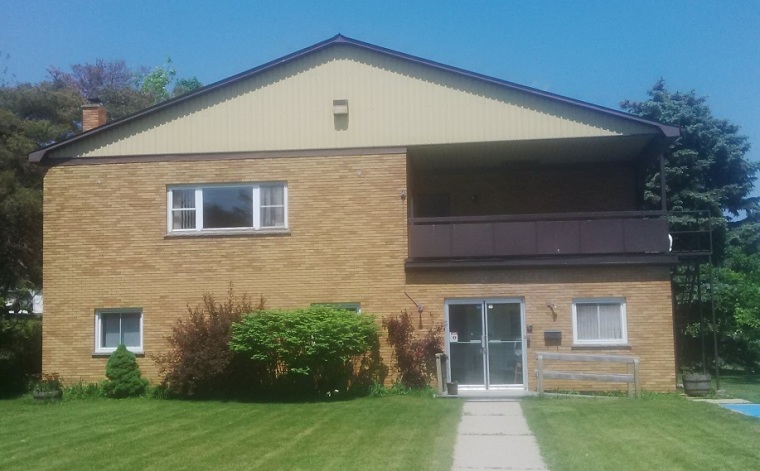 A body within the United Church of Canada has passed a proposal calling for the liberal denomination to review the questions it poses during ordination in light of controversy surrounding a clergywoman who came out as an atheist 14 years ago.
The Ontario-based Hamilton Conference approved the proposal on Sunday that seeks to have the UCC's General Counsel order a "broad based and theological review" of ordination standards.
In a copy provided to The Christian Post by the Hamilton Conference, the proposal alludes to the Rev. Gretta Vosper, an outspoken atheist who will soon face review by the UCC over the "effectiveness" of her ministry.
"In light of dramatic changes, intentional and unintentional, currently underway in our church, we need to ensure that our future ministry leadership meets the challenge of change," reads the resolution in part.
It continues, "In light of recent events in London and Toronto Conferences relating to how particular ministry personnel publicly express their theological outlook …"
The resolution called for the General Counsel to "instruct its Theology and Inter-Church Inter-Faith Committee, or other appropriate group, to undertake a broad based and theological review of the Basis of Union part Eleven (11) which deals with the preamble and questions, posed as persons are ordained or commissioned, to ensure their continued relevance and effectiveness as we move forward in support of our ministry leaders."
The Rev. Peter Hartmans, conference executive secretary for Hamilton, told CP that the resolution did not go into specifics as to what should be changed.
"The proposal does not ask for specific changes, it asks for a 'broad based and theological review of the Basis of Union part Eleven (11),'" said Rev. Hartmans, adding that "it is not presuming the outcome of that review."
Hamilton Conference's proposal came not long after news broke that Rev. Vosper was to be called for an interview as part of a process to determine how effective her ministry can be since she's an atheist.
In June, the UCC Toronto Conference will conduct a formal process known as a review regarding Vosper, an author and founder of the Canadian Centre for Progressive Christianity who is also a professed atheist.
The Rev. David W. Allen, executive secretary of the UCC Toronto Conference, told CP in an earlier interview about the investigative process.
"A review is a formal process within the United Church which is ordered when serious questions have been raised about a minister's effectiveness," said Rev. Allen.
"In this case, a team of five people will interview Ms. Vosper. They will report to a larger committee of 40 people, and that committee will give its opinion to the sub-Executive of Toronto Conference on whether Ms. Vosper is suitable for ministry within The United Church of Canada."
According to Allen, at issue will be an interview of Vosper to determine if she continues to affirm certain questions asked during her ordination.
These questions include: "Do you believe in God: Father, Son and Holy Spirit, and do you commit yourself anew to God? Do you believe that God is calling you to the ordained ministry of Word, sacrament and pastoral care, and do you accept this call?" And finally, "Are you willing to exercise your ministry in accordance with the scriptures, in continuity with the faith of the Church, and subject to the oversight and discipline of The United Church of Canada?"