Congressional Republicans Urge Trump to Sign Religious Liberty Executive Order
Congressional Republicans Urge Trump to Sign Religious Liberty Executive Order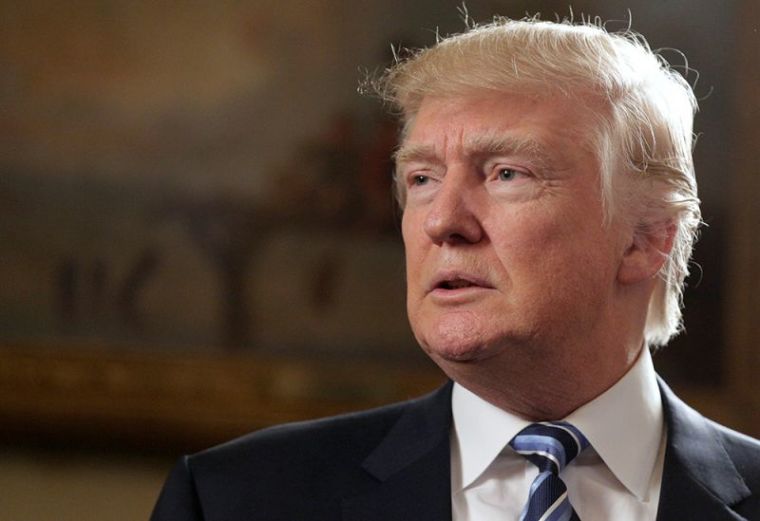 Several Republican members of Congress signed a letter to President Donald Trump urging him to sign an executive order protecting religious liberty.
Sent earlier this month on Congressional letterhead, the message was recently obtained by USA Today and posted Monday online.
"We write to express our encouragement and support for prompt executive action ensuring religious liberty protections for all Americans and look forward to working with you on complementary legislation," read the letter.
"We ... request that you sign the draft executive order on religious liberty, as reported by numerous outlets on February 2, 2017, in order to protect millions of Americans whose religious freedom has been attacked or threatened over the last eight years."
Examples cited in the letter included former President Barack Obama's controversial contraception mandate, state-level legislation in places like California that compel religious organizations to cover abortion in their healthcare plans, and the perceived threat to the tax exemption status of religious colleges who oppose gay marriage.
"Because religious liberty is of such importance and under such threat, we believe that the draft executive order should be signed without delay and that all the protections discussed in this letter should be enshrined permanently in our laws," continued the letter.
Signatories of the letter included Trent Franks of Arizona, Dave Brat of Virginia, Louie Gohmert of Texas, and Steve King of Iowa.
In February, a draft of President Trump's promised religious liberty executive order was leaked to The Investigative Fund at The Nation Institute and proceeded to be widely reported by news media.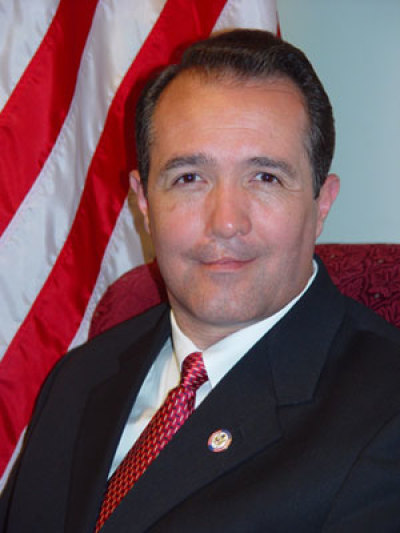 Titled "Establishing a Government-Wide Initiative to Respect Religious Freedom," the four-page draft would cover and protect the religious freedom of individuals and "any organization, including closely held for-profit corporations" that are seeking a job, employed, providing social services, employing others, receiving government grants and participating in the public square or marketplace.
Critics of the draft order argued that it would allow for rampant discrimination of the LGBT community by businesses and charities.
"Rumors of an anti-LGBT 'religious freedom' order being developed this week proved to be quite accurate, and though it doesn't technically rescind the protections, it would create such a broad license to discriminate that it virtually overrides them," claimed Think Progress back in February.
According to Politico, the religious liberty executive order has been a controversial one for those within the Trump administration, as Trump's daughter Ivanka Trump and son-in-law Jared Kushner have reportedly worked against issuing any order that could curb LGBT rights.
"A draft executive order on LGBT rights that outlines how to roll back former President Barack Obama's protections and expand legal exemptions based on religious beliefs has been circulating among journalists and worried progressive groups," reported Politico on Feb. 3. 
"But two sources close to Kushner and Ivanka Trump, who have a record of supporting gay rights, said the couple favored putting out a clear statement from the president, promising to uphold the 2014 Obama executive order and stopping the momentum for the turnaround in its tracks."