Conservative Presbyterian Sect Formed in 2012 Celebrates 200th Member Congregation After Break From PC(USA)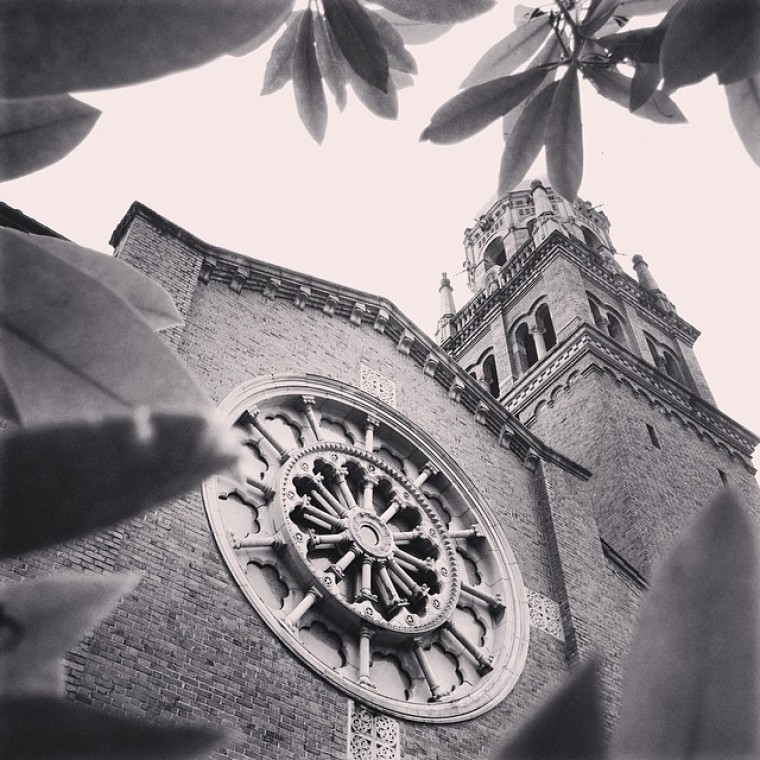 A conservative Presbyterian church that was founded in 2012 in response to the growing theological liberalism of the Presbyterian Church (USA) has reached its 200th member congregation.
The Evangelical Covenant Order of Presbyterians gained congregation number 200 when First Presbyterian Church of Griffin, Georgia, joined the denomination earlier this month, following a unanimous vote.
"We have planned for it. We have dreamed about it. The hardest part has been waiting, but the wait is almost over," noted First Presbyterian in their May newsletter. "It will bring deep satisfaction to move into this next chapter together. It will also bring rest. And the truth is, we need both."
The Rev. Dana S. Allin, Synod Executive with ECO, told The Christian Post that he and his denomination are "thrilled" by the growth of the church.
"We are thrilled that so many churches have felt that they will better fulfill their mission by being a part of ECO," Allin said.
"By having 200 congregations we have great resources in the body that can mutually encourage one another and help all of us reach the calling that God has on our congregations."
ECO draws its origins back to a gathering in January 2012 in Florida of over 2,000 clergy and laity in response to PCUSA's increasing acceptance of homosexuality and other issues.
For example, in 2010, delegates at the PCUSA General Assembly approved Amendment 10a, which allowed regional bodies, or presbyteries, to ordain non-celibate homosexuals.
The gathering was organized by the Fellowship of Presbyterians, a theologically conservative movement within PCUSA.
"ECO is a denominational entity under the umbrella of The Fellowship of Presbyterians that is committed to growing and planting flourishing churches and nurturing leaders," read a 2012 statement describing the new church body.
"The distinctives of ECO include an emphasis on connecting leaders in accountable relationships, peer review systems for churches, leadership training, and a flatter polity structure than the PC(USA)."
By the beginning of 2014 ECO passed the milestone of 100 member churches as more congregations opted to leave PCUSA.
"Roughly 190 congregations were formerly PC(USA)," Allin explained to CP. "Some have been church plants and some have not been connected to a denomination previously but have seen how being a part of ECO can help their mission."
According to Allin, ECO leadership knows of an additional 150 congregations "that are in the process" of joining the denomination, as well as "others that we have been told about but haven't wanted to officially announce."
Mark Tooley, president of the conservative Institute on Religion and Democracy, which among other efforts monitors and comments on debates within PCUSA, told CP that ECO's numbers will likely continue to grow.
"Some believe that most congregations that are disposed to or can leave have already done so at this point. I suspect the publicity over the PCUSA's final ratification of redefining marriage will prompt other congregations to consider," Tooley said.
"But probably more broadly, many individual Presbyterians who uphold orthodoxy will reconsider their affiliation with the PCUSA. Others will decide to remain within the PCUSA as a remnant witness as the PCUSA continues to shrivel."