Conservatives and Liberals Together Have 'Conspiracy Against Poor People,' AEI Prez Arthur Brooks Says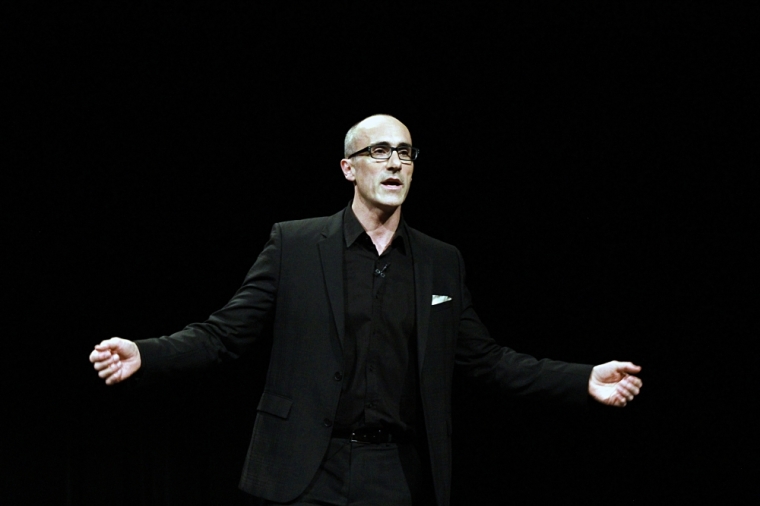 Liberals talk about poverty but have bad policies while conservatives avoid the issue of poverty. This adds up to a "conspiracy against poor people," Arthur Brooks, president of the American Enterprise Institute, told The Christian Post on Monday.
"Right now," he said, "the biggest problem we have is that the Left talks an awful lot about poverty alleviation but the policies don't work very well. ... The Right, on the other hand, is simply not talking very much about approaches to help those in poverty.
"So you have one side that talks about it and doesn't get the job done, you have another side that's not talking about it, that's a conspiracy against poor people. That's the real problem we have in America today."
Brooks was speaking at an AEI event, called "A Conservative Vision for Social Justice," which will be available later on the AEI website or YouTube channel.
While "social justice" is a term most often heard among liberals, Brooks believes conservatives should be concerned about social justice as well.
Matthew 25:40, where Jesus said, "whatever you did for one of the least of these ... you did for me" (NIV), Brooks explained, "is the same for liberals and conservatives."
"If we believe that we have to take this seriously, that the least of these really matter a lot, that is what social justice is all about," he said.
While liberals have a record of failed policies aimed at helping the poor, conservatives have not done enough to develop policies and a message aimed at helping the poor, Brooks believes.
Republicans, he said, "have an agenda problem in so far as they don't talk or think or act enough on the policies that are going to try to end poverty or at least create more alleviation of the suffering that people in America are facing today in the bottom half. So they need to come up with an agenda, they need to act on it and they need to do it with a heart full of love for these people. These are our fellow Americans."
Watch the whole interview below: