County must pay $100K to therapists after sexual orientation therapy ban ruled unconstitutional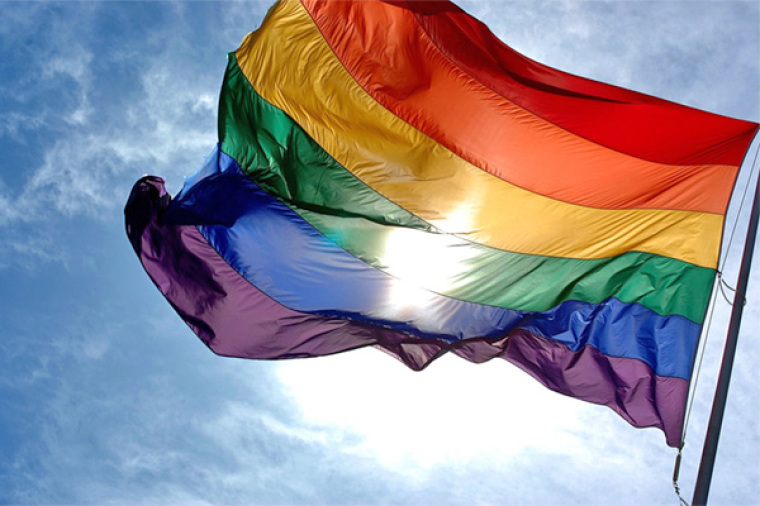 A city in Florida has been ordered to pay a combined $75,000 in damages to two therapists, while the county has been ordered to pay $100,000 for passing bans on therapy for minors seeking help with unwanted same-sex attraction.
In a final judgment entered last Thursday, U.S. District Judge Robin Rosenberg ordered the city of Boca Raton to pay plaintiff Robert Otto $50,000 in damages and also pay Julie Hamilton $25,000 in damages.
The district court ordered Palm Beach County to pay Otto a total of $50,000 in damages and also pay Hamilton the sum of $50,000 for damages.
Liberty Counsel Founder and Chairman Mat Staver, whose organization represented the plaintiffs, said in a statement that the order sets a "precedent that minors who are struggling with gender confusion can get the help they need from counselors who are free from political censorship."
"Let this be a warning to any government that has not repealed similar counseling bans," stated Staver.
In 2017, Boca Raton and Palm Beach County passed measures to ban sexual orientation change efforts therapy — also known as "reparative therapy" or "conversion therapy" — for minors.
Otto and Hamilton, both licensed marriage and family therapists, filed a lawsuit against the local municipalities, arguing that their therapy was not harmful but rather voluntary and centered less on changing the client and more on reducing unwanted same-sex attraction.
In November 2020, a three-judge panel of the U.S. Court of Appeals for the 11th Circuit ruled 2-1 in favor of the plaintiffs, with Circuit Judge Britt Grant authoring the majority opinion.
Grant, a Donald Trump appointee, argued that "the First Amendment does not allow communities to determine how their neighbors may be counseled about matters of sexual orientation or gender."
"If there is a bedrock principle underlying the First Amendment, it is that the government may not prohibit the expression of an idea simply because society finds the idea itself offensive or disagreeable," Grant added.
"We understand and appreciate that the therapy is highly controversial. But the First Amendment has no carveout for controversial speech. We hold that the challenged ordinances violate the First Amendment because they are content-based regulations of speech that cannot survive strict scrutiny."
Circuit Judge Barbara Martin, a Barack Obama appointee, authored the dissenting opinion, concluding that the controversial therapy did not deserve First Amendment protections.
"The majority invalidates laws enacted to curb these therapeutic practices, despite strong evidence of the harm they cause, as well as the laws' narrow focus on licensed therapists practicing on patients who are minors," wrote Martin.
"Although I am mindful of the free-speech concerns the majority expresses, I respectfully dissent from the decision to enjoin these laws."
At present, 20 states and the District of Columbia ban sexual orientation change efforts therapy for minors, with California being the first state to pass such a law. 
Earlier this year, the 9th U.S. Circuit Court of Appeals denied a full court rehearing of a lawsuit filed by therapist Brian Tingley, who is challenging a similar therapy ban passed by Washington state. A three-judge circuit panel ruled against Tingley last year. 
"States do not lose the power to regulate the safety of medical treatments performed under the authority of a state license merely because those treatments are implemented through speech rather than through scalpel," the majority opinion stated. 
"Washington's law prohibits therapists from practicing conversion therapy on minors. It makes no reference to religion, except to clarify that the law does not apply to practice by religious counselors."
Although the 9th Circuit denied an en banc rehearing, Circuit Judge Diarmuid F. O'Scannlain wrote that the earlier panel opinion was "erroneous" in its reasoning.
"In sum, under binding Supreme Court precedents, conversion therapy consisting entirely of speech cannot be prohibited without some degree of First Amendment scrutiny," wrote O'Scannlain.