Court Sentences Man to 22 Years for Putting Abortion-Inducing Drug in Girlfriend's Drink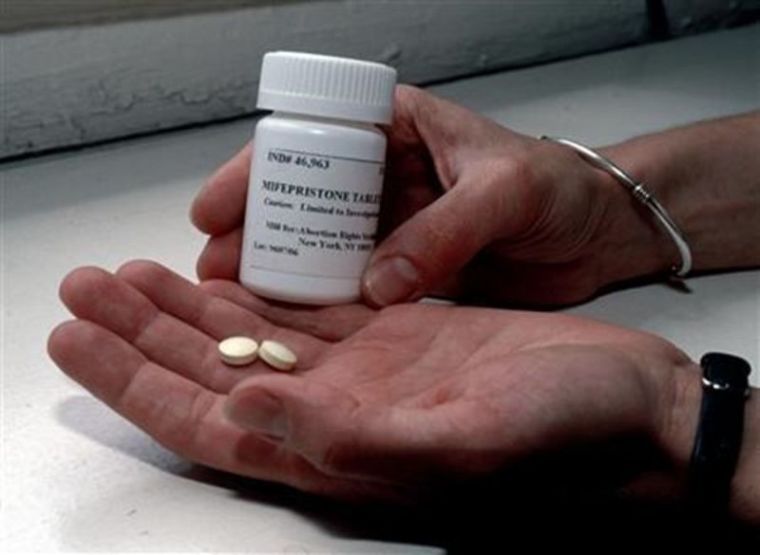 A Wisconsin man has been sentenced to 22 years in prison for attempted first-degree intentional homicide of an unborn baby when he tried to get his then-girlfriend to ingest an abortion-inducing drug.
Manishkumar Patel, 45, was given the sentence last week by Outagamie County Judge John Des Jardins, who added four additional years of extended supervision, according to the Appleton Post-Crescent.
During the sentencing, Patel explained that he regretted his actions, telling the court, "I have no excuse or explanation for my actions."
Patel explained that he put the abortion-inducing drug in his girlfriend's drink because they had another child with serious medical issues.
"I was convinced my unborn child would suffer the same fate," said Patel, as quoted by the Post-Crescent. "This did not excuse what I did."
In November 2007, Patel was charged with 7 felonies and 2 misdemeanors, including attempted first-degree murder of an unborn child, burglary, two counts of violating a restraining order, and stalking, for his effort to have his girlfriend miscarry their unborn child.
According to the Outagamie County sheriff's office, Patel attempted to get his pregnant girlfriend to drink a smoothie laced with mifespristone, also called RU-486.
However, his girlfriend suspected that the drink included RU-486 and had a lab confirm it, leading to Patel's arrest and being held on $750,000 bail.
According to the National Conference of State Legislatures, Wisconsin is one of at least 38 states that have what is called a fetal homicide law on the books, known as Statute § 940.04 (2) et seq.
"The allegations are devious, diabolical and disturbing," stated Court Commissioner Brian Figy in 2007, as quoted by the Associated Press. "Extraordinary cases deserve extraordinary care."
However, Patel forfeited a $750,000 cash bond and was on the run for nearly a decade until he was arrested in New York in January 2017.
In August, Patel was convicted of attempted first-degree intentional homicide of an unborn child, a crime which can be punished with a maximum of 60 years in prison.