CP's top 10 entertainment articles of 2018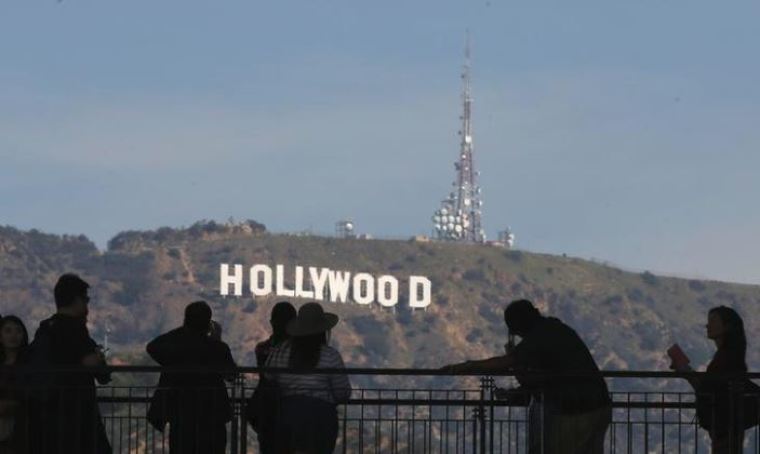 Christian entertainment had a big year in Hollywood with box office movie hits such as "I Can Only Imagine" and "Paul, Apostle of Christ." Christian themes, controversies and testimonies were also recognized in the entertainment industry.
The following is the ranked list of the top entertainment stories of 2018, based upon internet traffic. From Christian entertainers sharing their faith to mainstream actors sharing the gospel message with their colleagues.
Here are The Christian Post's top 10 entertainment stories of 2018.