Cutting Social Security Benefits Is Not the Answer: Let's Take a Cue from Obamacare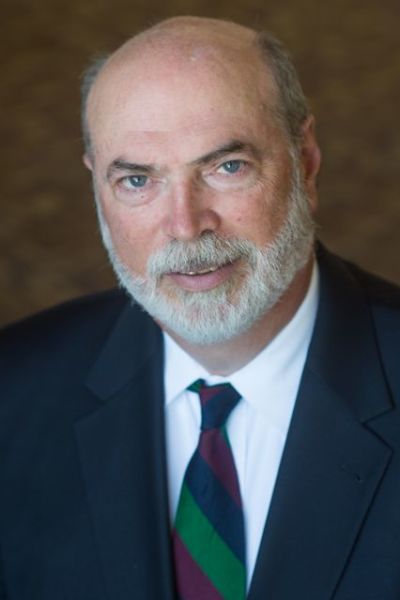 Social Security is unsustainable at its present level of benefits and taxes. To put Social Security on a sound footing, Congress will have to cut pension benefits or increase tax rates. Congress will not raise tax rates to pay for Social Security. Why not? The reason is simple.
If Congress raises tax rates to pay for Social Security benefits they have already promised, then it will be that much harder for them to increase tax rates to pay for other stuff they want to promise to do. It will be harder for Congress to increase tax rates to pay for that "green" company they want to subsidize; it will be harder to raise tax rates to pay for more defense spending or to increase spending for education special interests. No, Congress will not increase tax rates to pay for Social Security.
Congress will therefore cut Social Security benefits.
I think the world of Congressman Paul Ryan. I admire his courage, and I am generally in agreement with his supply-side thinking. But on the issue of cutting entitlement benefits, especially Social Security, I think he is dead wrong. Paul Ryan knows that there is a problem that needs to be corrected, and he is concerned about the ability of Congress to pay for the other stuff, especially defense spending. Congressman Ryan, being a supply-sider, realizes the self-defeating nature of tax rate increases. So he has proposed cutting benefits to fix Social Security. To protect low-income workers, Ryan proposes means testing. Low wage earners qualify for full Social Security pensions; everyone else gets a cut in Social Security pensions. He may think he is preserving Social Security for the truly needy, but in fact he is saving the taxing capacity of Congress to spend on other stuff than Social Security.
Paul Ryan is doing the dirty work of Congress. Ironically, he has set himself up to be vilified by the Democrats, even while he is proposing what they themselves would do if they had the guts to do it. They must be secretly hoping Ryan will attract some Republicans to his viewpoint. A means test is exactly how Democrats would cut Social Security benefits, and preserve taxing capacity. If Ryan can do the heavy lifting, Democrats are willing to let him, all the while attacking him as heartless.
Instead of proposing means-testing to save Social Security, Ryan could have proposed an Obamacare inspired option. Like the tax penalty for not purchasing health insurance at the heart of Obamacare, think of the Social Security tax (employee portion) as a penalty for not making a retirement contribution into a special Roth-style IRA. In other words, if a worker puts 6.2 percent into a special Social Security IRA, then the 6.2 percent employee payroll tax is refunded to the worker. If the worker does not make the IRA contribution then the Social Security tax is not refunded.
Social Security pensions would remain as promised for anyone who chooses not make the special IRA contributions. For those who do contribute to a special IRA, and take advantage of the refund of the Social Security tax, there is a two percent reduction in the final Social Security pension amount for each year the tax is refunded. For example, if a worker makes special IRA contributions for twenty years, then the final Social Security pension would be reduced by 40 percent. Social Security benefits are reduced, but "voluntarily". The 2% reduction in benefits saves the government more than the 6.2 percent reduction in tax revenues. To convince yourself, imagine working from age 20 to age 70, making special IRA contributions and getting the employee portion of the Social Security tax refunded each year. You would receive no Social Security pension, but the government would have collected the employer portion of the Social Security tax for 50 years.
There is no need to force everyone to privatize Social Security in order to save Social Security. Use the lessons of Obamacare to make partial privatization a voluntary choice. The employee portion of Social Security tax then becomes a penalty, easily avoided by taking care of your own retirement.
This is a way to save Social Security without means-testing. Congressman Ryan, let the other party do their own dirty work. Republicans should be the party that lives up to legislative promises that have been relied upon for over 75 years.