Dads Respond to Disney's 'Frozen' With a Remarkable Musical – A Must See!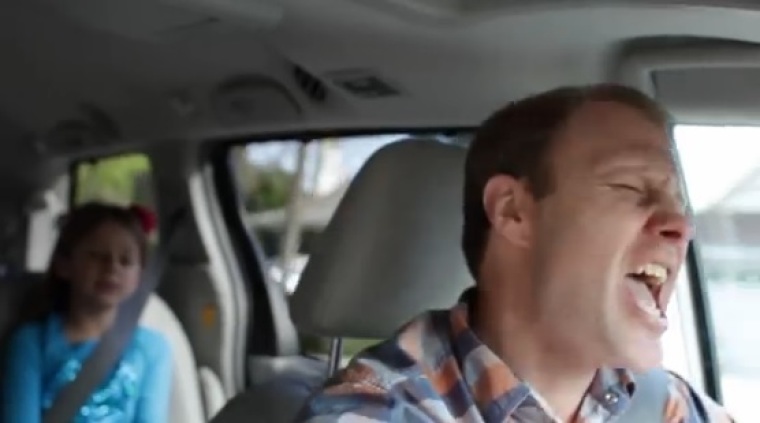 If you are the parent of a young child, then it's certin you have heard of the Disney film "Frozen." The catchy tunes, bright graphics and engaging story about an ice princess has enchanted children worldwide.
Frozen has become one of the biggest Disney films of all time. Although the songs are awesome to sing along to, they can become very repetitive -- especially from a father's point of view.
These two dads finally have a response to it, and it's like nothing you were ever expecting. This is AWESOME!