Perry Noble Says Amanda Blackburn Made Her Husband a 'Better Man'
Perry Noble Says Amanda Blackburn Made Her Husband a 'Better Man'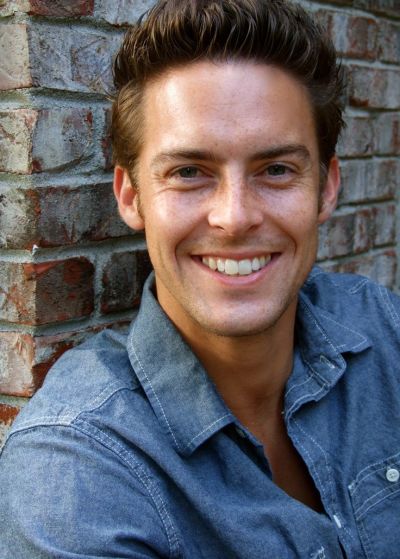 Senior pastor of NewSpring Church in South Carolina, Perry Noble, said the first time he met Davey Blackburn he had reservations about him, but that all changed after he met his then fiancé, Amanda.
Noble, who would eventually hire Blackburn as a youth pastor at his church and later help him plant Resonate Church in Indianapolis with his late wife, said it wasn't until he saw Davey with Amanda for the first time that he got rid of those reservations.
The megachurch pastor discussed his initial encounter with Blackburn at Amanda's memorial service last month which can be seen in a video posted on the Resonate Church's website
Noble doesn't explicitly articulate what those reservations were and was not available to elaborate on Wednesday when The Christian Post reached out to his office.
"I first met Davey when he was attending college. He attended Southern Wesleyan University which is close to the church where I pastor and it was 'crazy Davey,'" Perry began in the video.
"That was kinda how I referred to him in my mind. I don't know if that's proper or not but I have to remember people in certain ways. … He came up to me one day and said, 'Would it be possible for you and I to go to lunch some time? I've got some friends and they want to talk about starting a church,'" he continued.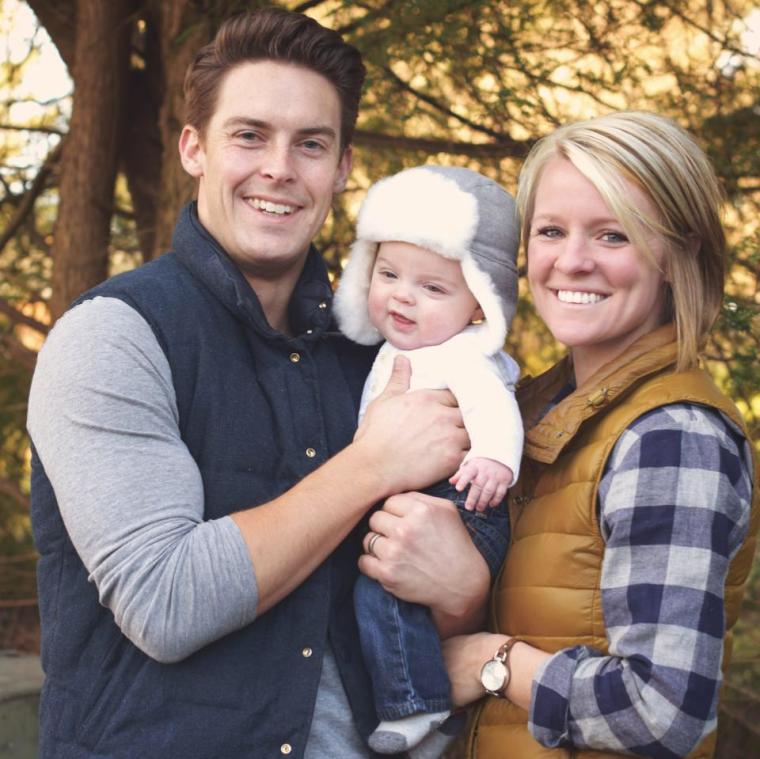 Noble said he accepted Blackburn's request and took him and his friends to lunch where they asked a lot of questions then took off.
"I remember thinking about Davey, and I don't think I've ever told you this, I remember thinking about Davey 'something's not right with that boy.' I know we're supposed to say nice things but … I was like 'something's not right,'" said Perry.
After Blackburn graduated from college Perry said he came looking for a job but he was hesitant about hiring Davey because of his nagging reservation.
"He graduated from college and I had a staff member approach me who said, 'There's a guy named Davey Blackburn that we need to consider hiring on our staff.' I was like, who? He said Davey Blackburn," said Noble.
He said he eventually remembered Blackburn when the staff member said "crazy Davey." He remained on the fence about hiring Blackburn, however, because he still felt there was "something not quite right about him" but he didn't know what it was.
He allowed Blackburn to go through the interview process and it was during this process that he discovered he was engaged.
"One of the things that I love to do is, as the pastor when we're interviewing people, I love to meet the interviewee and their spouse because if somebody joins your organization that's great, but if they bring crazy into the organization then they bring crazy into work with them every day. And so we just try to identify crazy right from the start," said Noble.
"And I was like Davey, I want to meet your fiancée and that would be the final interview. He said 'OK.' She truly was the person that completed him. And made him a better man."
According to a 2014 Southern Wesleyan University release, Blackburn is a religion and media communication graduate and founded Resonate Church in 2012 with the mission of doing whatever it takes to see people in the Indianapolis area have a closer relationship with God. He and Amanda started the church with four people meeting in their living room. He now has 120 members.
On the morning of Nov. 10 while Davey was away at the gym, police said his wife was shot three times, including once in the head, during a home invasion. She succumbed to her injuries the following day along with her 13-week-old unborn daughter, Everette "Evie" Grace Blackburn.
Amanda's suspected killer, Larry Jo Taylor Jr., 18, and his accomplice, Jalen Watson, 21, have both been charged with murder and a litany of other crimes. They have both pleaded not guilty and are expected to appear in court for a pre-trial hearing on Jan. 8, 2016.