Day of the Christian Martyr: 7 notable Christian martyrdoms
Joan of Arc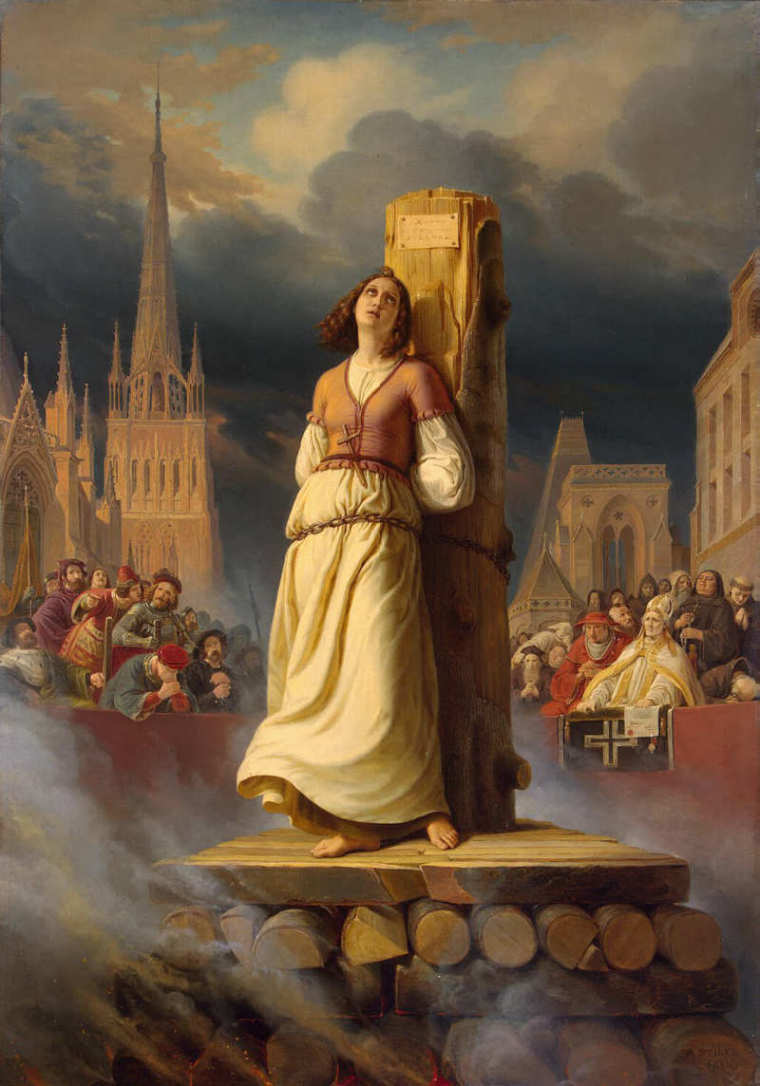 Born in 1412, as a teenager Joan claimed to have heard the voices of saints telling her to fight for France during the Hundred Years' War against the English invaders.
From 1429-1430, she amassed a series of military victories against the English and their allies, a major one being the relief of the city of Orleans. However, she was eventually captured by the Burgundians and then sold off to the English.
"Before the pyre was lit, she instructed a priest to hold high a crucifix for her to see and to shout out prayers loud enough to be heard above the roar of the flames," noted history.com.