Demand for Ray Comfort's 'Evolution vs. God' Film Crashes Website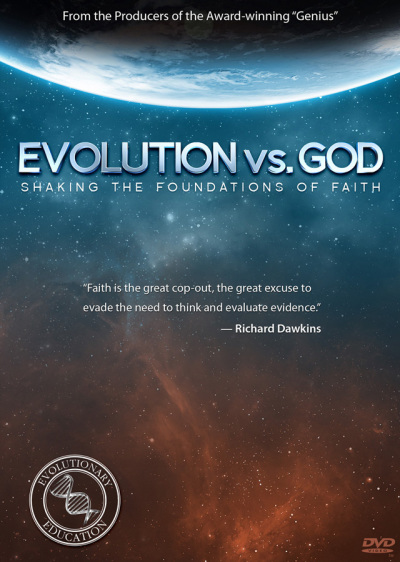 Christian evangelist and author Ray Comfort says a deluge of downloads of his new movie "Evolution vs. God," which he released on Tuesday, caused his website to crash due to the heavy demand.
"It began slowly and built to over 1,000 people. That's a huge amount of people to be downloading an entire movie, and it proved to be too much for our site," Comfort told TheBlaze about the demand for the 38-minute film. "It crashed."
The film, according to its Facebook page promises to shake Darwinism's foundational beliefs.
"Comfort said he believes the film brings to the forefront the one question scientists don't want to hear, 'Is there observable evidence to support the perspective of Darwinian evolution?'" noted a post on the page.
Comfort aims to disprove Darwinian evolution in the film, which features a number of professors of science.
"I believe it's going to take down evolution. It exposes it at (sic) bogus science," Comfort said to TheBlaze. "That sounds like a bold claim, but it's true. The movie delivers, and it's not just our claim."
"Evolution vs. God" is currently available for download on Comfort's website for a fee of $20 but on Aug. 7, it will be available for free on YouTube and will be offered to 52 networks that broadcast his TV program in 120 countries for free. He also hopes to give away 1,000 DVDs at universities across America.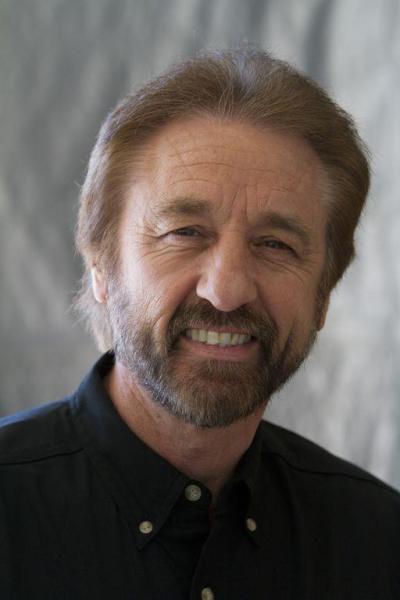 He also told TheBlaze that he expects critics to attack his character because of the film but he said he is prepared for it.
"I'm no prophet, but I will predict is that there are going to be full-scale attacks on my character, because atheists want to stop this movie from being seen," he explained. "Many of them are very angry. But for me, this is a hill to die on, and I'm ready for battle and for whatever that brings with it."
And his critics have already started attacking.
On Thursday, Comfort was tackled over the reason he was charging $20 for downloading the film now and he noted: "As a non-profit ministry we ethically owe it to our donors to recover the cost of production so that they don't have to shoulder the burden of expenses – which are high, with a broadcast-quality production of this sort."
"Those who download now are kindly helping our ministry to be able to pay our bills and produce more movies of this nature," he added.
"Lol... Seems like people are running out of reasons to be mad ... They'll say anything to a Christian just because their (sic) mad about God. Lol," wrote Anthony Garcia on Comfort's Facebook page on Thursday.