'Disturbing,' 'nutty,' 'dangerous': 5 Christian leaders react to Trump's 'King of Israel' retweet
Carmen Fowler LaBerge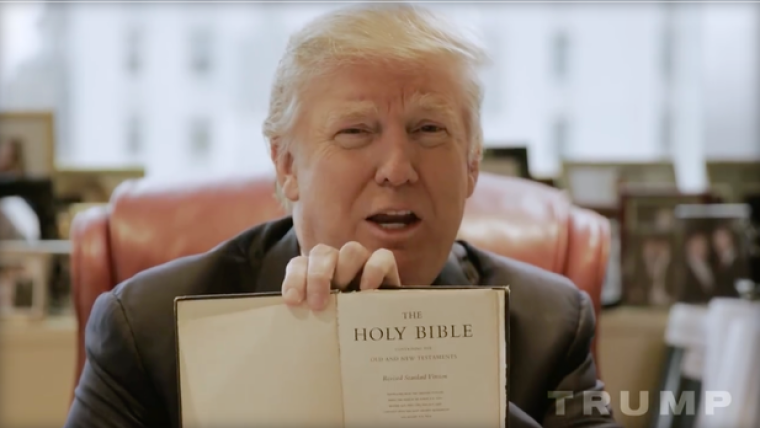 Carmen Fowler LaBerge, author, radio host and executive director of the Common Ground Christian Network, took issue with the president's endorsement of the comparison.
In a post to Twitter on Wednesday afternoon, LaBerge explained that she believed the president did not give the correct response to the comments by Root.
"The righteous response, if such idolatrous things are ever said of you, is to deny and humble thyself, pointing insistently to Jesus," LaBerge advised.