'Disturbing,' 'nutty,' 'dangerous': 5 Christian leaders react to Trump's 'King of Israel' retweet
Shane Claiborne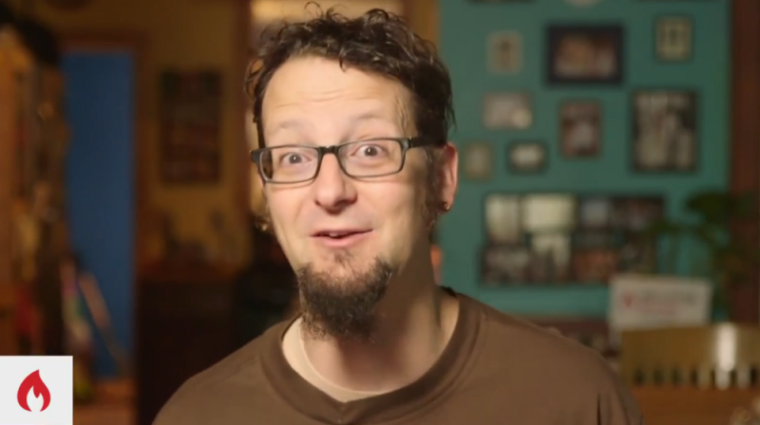 Shane Claiborne, a progressive Christian author and activist, took to social media to condemn the comments endorsed by the president, as well as those in the evangelical community he accused of fostering such ideas.
In a post to Twitter on Wednesday afternoon, Claiborne argued that conservative evangelical leaders like the Rev. Franklin Graham fostered a "Messiah complex" in the mind of Trump.
"This is some straight up first-century-Emperor-worship happening. Rebuke it, in the name of Jesus! Jesus is Lord, Trump is not," Claiborne tweeted.