Ditching Communion Wine, Avoiding Handshakes: Here's How 5 Churches Are Avoiding the Flu
Immaculate Conception Catholic Church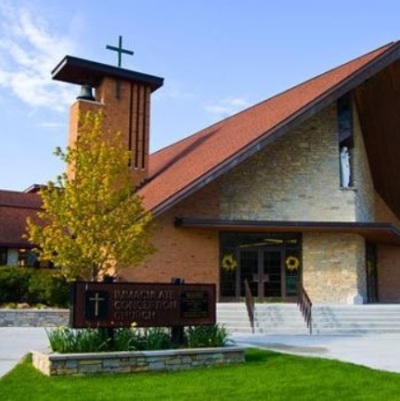 Father Anthony Citro of Immaculate Conception Catholic Church of Traverse City, Michigan, told a local news outlet that his congregation was taking precautions, among them being that they were no longer serving wine as part of communion.
"When we serve the body and blood of Christ we no longer serve under the species of the wine, we've stopped drinking from the cup," said Citro in an interview with UpNorth Live. 
"As long as this epidemic is continuing we are doing a month-to-month basis seeing what we need to do."