Donald Trump Declares Gay Marriage Debate 'Settled,' Uninterested in Overturning Supreme Court Decision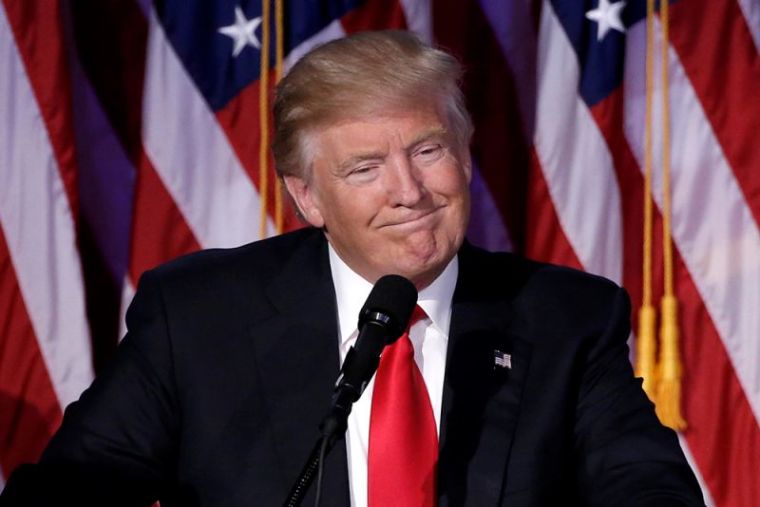 President-elect Donald J. Trump recently stated that he considers the debate over same-sex marriage resolved due to the United States Supreme Court's 2015 ruling legalizing it nationwide.
In a Sunday interview with Lesley Stahl of CBS' "60 Minutes" program, Trump was asked about his views on the marriage definition debate.
"It's irrelevant because it was already settled. It's law. It was settled in the Supreme Court. I mean it's done," stated Trump.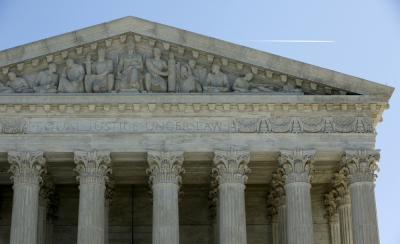 "It's done. ... These cases have gone to the Supreme Court. They've been settled. And, I'm fine with that."
When asked about abortion and Supreme Court appointees, Trump did note that he plans to appoint pro-life judges, who might overturn the landmark Supreme Court case Roe v. Wade.
"So look, here's what's going to happen ... I'm pro-life. The judges will be pro-life," continued Trump. "But having to do with abortion if it ever were overturned, it would go back to the states."
Last week, Trump defied the predictions of numerous polls and political analysts to win the presidential election, albeit by narrowly losing the popular vote.
A component of Trump's success was the white evangelical vote, which went heavily in his favor in large part because of the Republican's socially conservative campaign platform.
This is not the first time that Trump has expressed opinions on LGBT issues that were contrary to the positions of conservative Christians.
In April at an event at the Manhattan's Rockefeller Center hosted by NBC's "Today" show, then candidate Trump said that he supported transgendered individuals using any bathroom facility they prefer.
"There have been very few complaints the way it is. People go. They use the bathroom that they feel is appropriate," said Trump.
"There has been so little trouble. And the problem with what happened in North Carolina is the strife and the economic — I mean, the economic punishment that they're taking."
Trump's recent comments on the Supreme Court's ruling that legalize gay marriage stand in contrast to comments he made back in January on the matter.
In an interview with "FOX News Sunday's" Chris Wallace from January of this year, Trump said he would "strongly consider" appointing justices to the Supreme Court who would overturn Obergefell v. Hodges.
"If I'm elected I would be very strong in putting certain judges on the bench that maybe could change things, but they have a long way to go. At some point we have to get back down to business. But there is no question about it," stated Trump. "I don't like the way they ruled. I disagree with the Supreme Court in that it should be a states' rights issue."