Donald Trump or Hillary Clinton? Conservative Christians May Face Tough Moral Choice, Warns Baptist Leader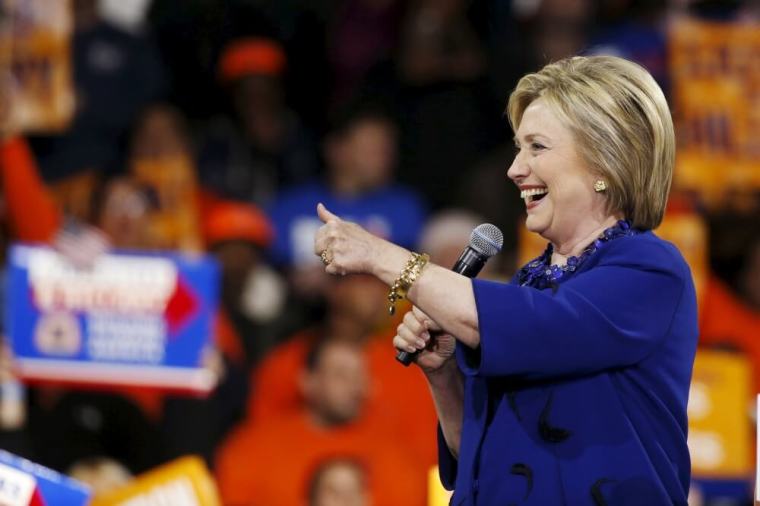 Conservative Christians in America are going to be facing a "fundamental rethinking" about the government if the choice for president in November is between Donald Trump and Hillary Clinton, a Southern Baptist leader warned.
"At the very least this is going to require of conservative Christians in America a fundamental rethinking of what we believe about the purpose of government and the character of political leadership," said Albert Mohler, president of Southern Baptist Theological Seminary.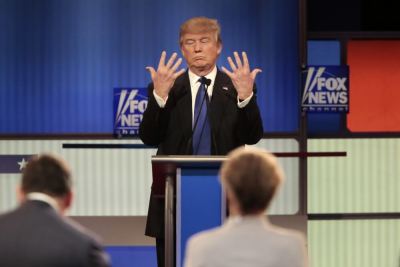 "We are going to have to be thinking through and praying through how Christian faithfulness, biblical fidelity, gospel faithfulness, can be channeled into very real but finite political choices that are going to be presented to the American people on the presidential ballot form this coming November," he added, according to Baptist News.
Trump and Clinton are now the clear frontrunners of their respective Republican and Democratic parties following notable wins on Super Tuesday. Mohler noted that the general election in November is not set in stone yet, but factors are pointing that voters may have to choose between the billionaire businessman and the former Secretary of State.
Such a head-to-head confrontation "is going to raise a host of new world view issues with incredible urgency for confessing Christians," he suggested.
Mohler was added earlier this year to GOP candidate Sen. Marco Rubio's advisory board on pro-life issues, and reflected that Trump, who has changed his mind on abortion issues, and has not always shown commitment to conservative principles.
"The impending crisis in the Republican Party is one of basic conviction, vision and partisan identity," Mohler said. "The Republican Party is going to have to face some very difficult questions about what exactly it intends to represent in the fall campaign if Donald Trump is the standard-bearer for that party."
Several analysts have pointed out that although Trump is enjoying support from many evangelical voters, such people are not necessarily voting based on their evangelicalism, but because they are angry at establishment politicians.
"Trump evangelicals are evangelicals who have been on the margins. They are not mainstream evangelicals who are burdened by the sort of traditional concerns of the church. Trump evangelicals are angry. They are mad at the Obama administration. They believe that the Obama administration has ruined the country," Dr. Anthony B. Bradley, chairman of the program in religious and theological studies who also serves as associate professor of religious studies at King's College in New York City, told The Christian Post in an interview last week.
Mohler said that Christians are going to have to face up to a number of realities over the next few months as the race for president continues narrowing down.
"We're going to have to spend a great deal of time thinking and praying together about what faithfulness will look like in a way we never have before in terms of recent American presidential cycles; indeed, in a way that has never been true in this sense before in American political history," the Southern Baptist Theological Seminary President said.
"We're also about to find out if biblically minded Christians in this country are up to that task."