Donate, bury or burn? How to dispose of a worn-out Bible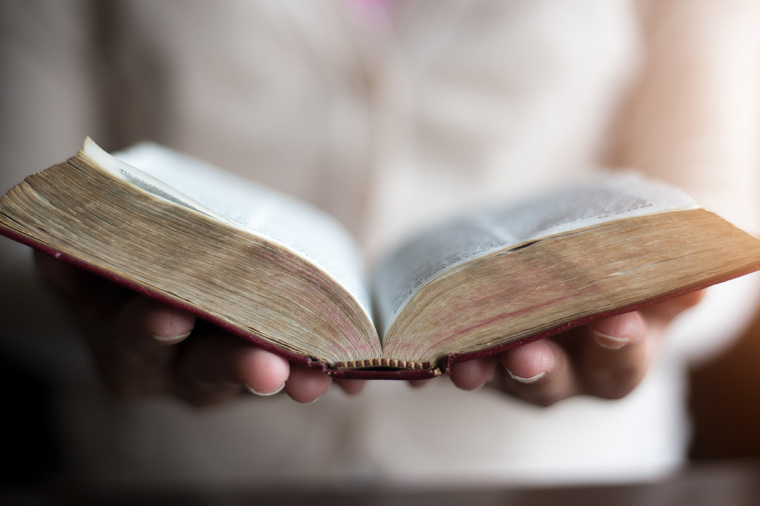 Whatever you do, don't trash the Bible.
That's not just good life advice, it's also solid counsel when it comes to getting rid of a worn-out copy of the Word of God.
Most Americans who own a Bible tend to own multiple copies — 3.6 copies to be exact — while 84% own at least two copies, at least according to a 2012 study.
So how are folks to dispose of all this Scripture (when they're done reading and memorizing it, of course)? Does the Bible address how to trash itself, so to speak?
Not really, according to Dr. Darrell Bock, executive director for Cultural Engagement at the Hendricks Center at Dallas Theological Seminary.
"I am not sure there is a single text on this," Bock told The Christian Post. "A Bible is precious, but it is not something we worship."
While nobody suggests simply throwing the Good Book in the trash, here are a few ways believers can gracefully transition to a new copy while still respecting the Word.