3 Things to Look for on Election Day Ballot: Marijuana, Religion, and Suicide (Part 1)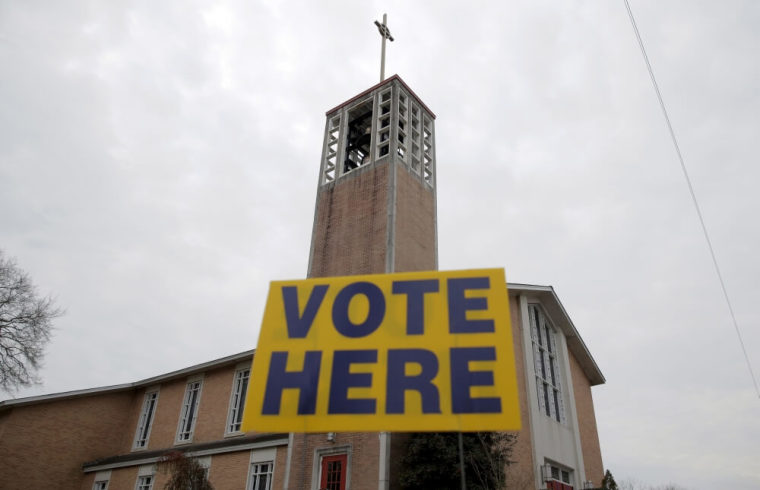 Choosing the future president of the United States of America is not the only decision voters across the nation will find themselves voting on come November 8.
Marijuana legalization, doctor assisted suicide, and repealing a constitutional measure that prohibits state funding of religious endeavors are on state ballots across the nation.
Less than two weeks away from the presidential election, these and over 150 other initiatives and proposals will be on the ballot in various states come the second Tuesday of November.
Marijuana Legalization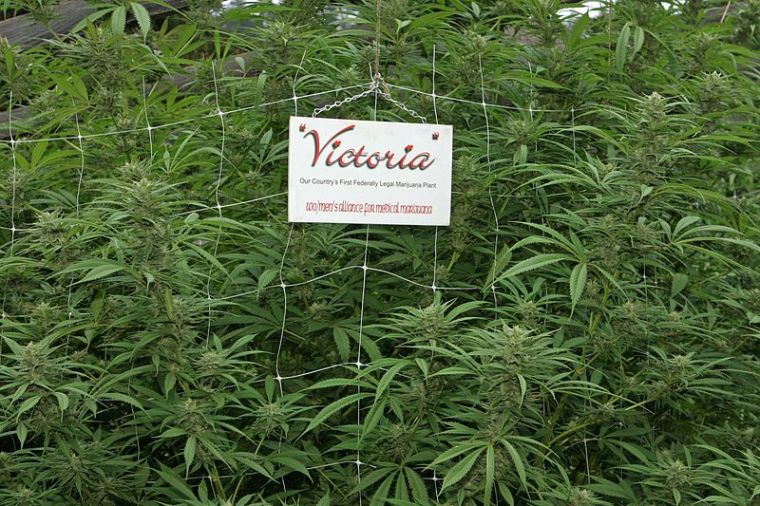 Election day 2016 will have ten ballot initiatives spread across nine states focused on the legalization of medical and recreational marijuana, a record number according to Ballotpedia.
Voters in Arizona, California, Maine, Massachusetts, and Nevada will decide whether or not to legalize recreational marijuana for adults over the age of 21.
Voters in Florida, Montana, and North Dakota will vote on referenda centered on legalizing marijuana for medicinal purposes.
Arkansas voters will have two measures centered on marijuana, known as Issue 6 and Issue 7, which have similar yet different results if passed.
Issue 6, if enacted, will legalize medical marijuana for 17 qualifying conditions, create a Medical Marijuana Commission, and direct tax revenue to various entities including vocational schools and technical institutes.
Issue 7, if enacted, will legalize medical marijuana for 56 qualifying conditions and allocates tax revenue for providing low-income patients with medicinal marijuana.
Should both Issue 6 and Issue 7 receive the necessary number of votes to pass, whichever Issue got the most "yes" votes will be enacted.
Public Funding for Religious Purposes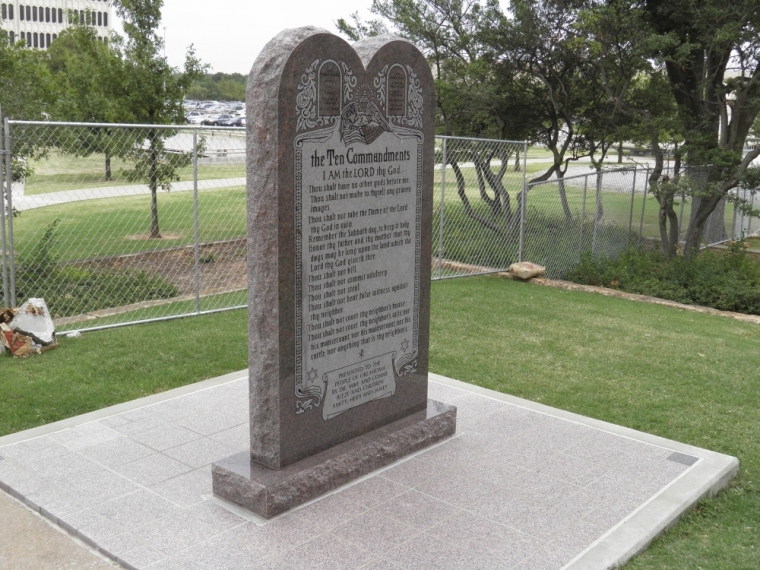 Oklahoma voters will be deciding whether or not to repeal a state constitutional amendment that bars public money going to religious endeavors.
Known as State Question 790, the referendum seeks to repeal Article 2, Section 5 of the Oklahoma constitution.
"No public money or property shall ever be appropriated, applied, donated, or used, directly or indirectly, for the use, benefit, or support of any sect, church, denomination, or system of religion, or for the use, benefit, or support of any priest, preacher, minister, or other religious teacher or dignitary, or sectarian institution as such," reads the section.
The debate over the section is tied to a recent state supreme court decision that ruled against the display of the Ten Commandments on state capitol grounds, which cited Article 2, Section 5 as justification.
Supporters of SQ 790 include Oklahoma City Archbishop Paul S. Coakley, who takes especial issue with the section's historic linkage to anti-Catholic sentiment.
"What's worse is that if Section 5 were ever strictly applied in the way some anti-religion groups have asked it to be, it would be devastating to Catholic and other religious hospitals," stated Coakley.
"It is a 'Blaine Amendment,' one of a series of state constitutional provisions that were designed to exclude Catholics from providing religious education and from public life more generally. Repealing Section 5 would remove this black mark on Oklahoma's history."
Critics of the repeal effort include the Oklahoma chapter of the American Civil Liberties Union, which denounced SQ 790 as "a reckless attempt to weaken the religious liberty protections guaranteed by the Oklahoma Constitution."
"This ballot measure is an affront to principles of religious liberty that have been with us since our nation's founding and were so fundamental that the founders of our state saw fit to enshrine in our own constitution," stated the ACLU of Oklahoma.
Physician-Assisted Suicide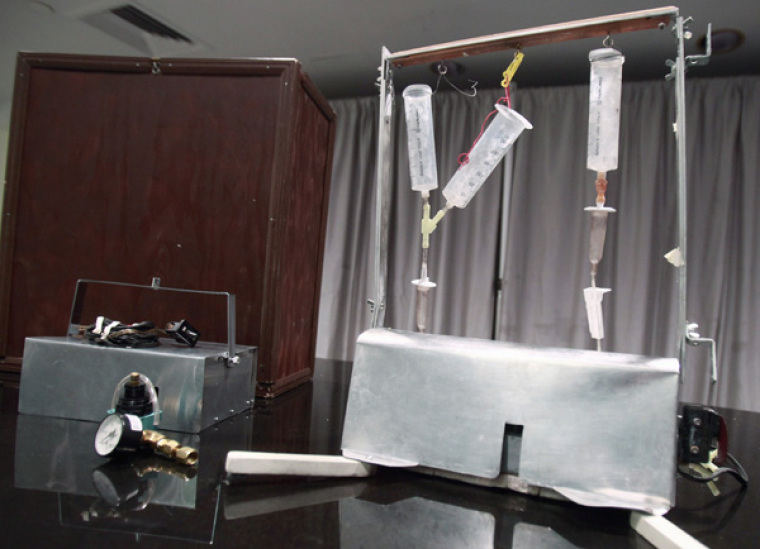 Colorado voters will determine whether or not to approve a ballot measure that would allow for physician-assisted suicide under certain circumstances.
Known as Proposition 106 or "The End of Life Options Act," if passed the measure would legalize assisted death for terminally ill patients who have been given less than six months to live.
"To be eligible, the patient must be at least 18 years old, determined mentally capable by two physicians, and able to communicate an informed decision," explained Ballotpedia.
"Receiving aid-in-dying drugs would require one written request, witnessed by at least two other persons, and two oral requests. The measure would also allow a physician to prescribe the lethal drug to a terminally ill patient under certain conditions."
Proponents argue that the measure allows for people to die with dignity and avoid undue suffering while critics argue that the measure devalues human life and has been shown in other states to be poorly implemented.
"Organizations who advocate for the disabled are especially against the measure because the disabled community is especially targeted by this measure," said Jeff Hunt, director of the Centennial Institute at Colorado Christian University, to the Daily Signal.
"With doctor-assisted suicide, there is no oversight or review from an outside party. The only oversight or review that occurs is from the doctor who is administering the death."