Election integrity or voter suppression? 5 things to know about Texas' voting bill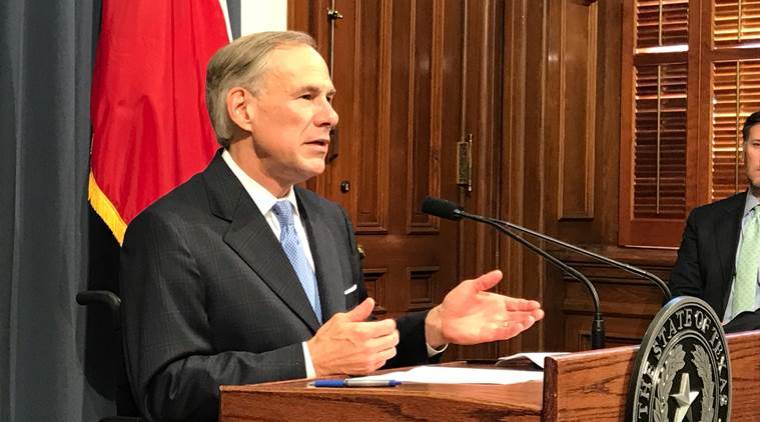 Texas has garnered national attention over the debate on legislation that would modify its state election standards in various ways.
Gov. Greg Abbott called the Texas Legislature to a special session for the summer to pass election reform legislation, specifically House Bill 3 and Senate Bill 1.
Democrat state legislators made headlines when they decided to flee the state for Washington, D.C., rather than allow for a quorum at the state House of Representatives.
Texas Democratic Party Chair Gilberto Hinojosa issued a statement on Monday defending the legislators' actions, claiming they were protecting voting rights against the "attacks" of the Republican governor.
"Today, by breaking quorum to block Abbott's attacks on voters, Texas Democrats are making history. After Abbott dragged lawmakers back to the Capitol for his suppression session, Democrats are fighting back with everything we've got," stated Hinojosa.
"We will not stand by and watch Republicans slash our right to vote, silence the voices of Texans of color, and destroy our democracy — all to preserve their own power. Our lawmakers have refused to be complicit in Republicans' destructive attacks."
Nevertheless, the Republican-controlled state Senate passed its version of the legislation, known as Senate Bill 1, on Tuesday in a vote of 18-4, sending the bill to the state House of Representatives.
"I am very proud that the Texas Senate passed Senate Bill 1 today. SB 1 is about ensuring that every Texan trusts the outcome of every election in Texas. It increases transparency and ensures the voting rules are the same in every county across the state," stated Texas Lt. Gov. Dan Patrick, as quoted by KHOU-11.
"Both public and private polling indicates that the majority of Texans support the provisions included in SB 1, and yet, House Democrats were so intent on using this bill for political gain that they left the state to avoid voting on it. They are in Washington, D.C., repeating misinformation and lies about SB 1. Instead of doing their jobs, they are pushing Congress to pass a federal election bill Texans don't want."
Here are five important things to know about the legislation being debated in Texas aimed at reforming state election laws. They include how the latest bills contrast with an earlier proposed measure, how drive-thru voting is impacted, and a ban on 24-hour voting that took place for the first time ever in Harris County during the 2020 presidential election.