Elijah Wood Claims Child Sex Abuse, Pedophiles, Cover-Ups Rampant in Hollywood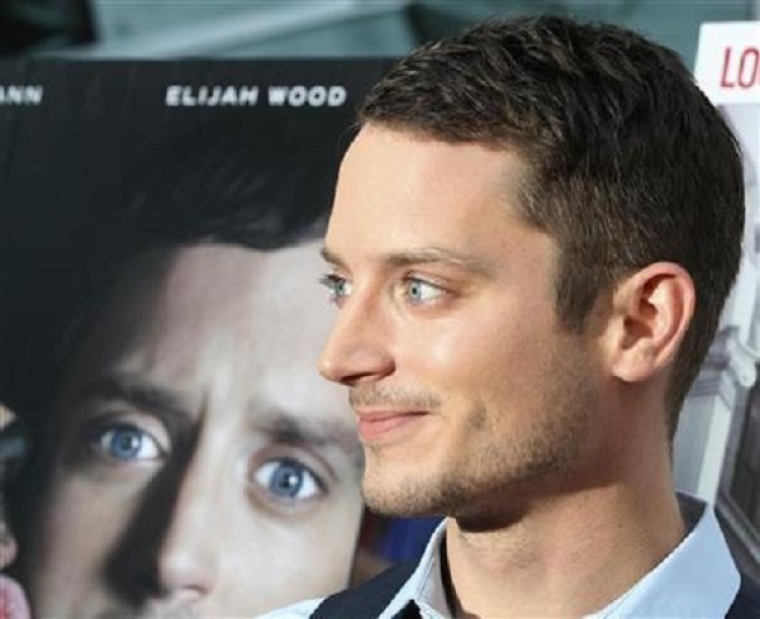 Actor Elijah Wood has claimed that child sex abuse is rampant in Hollywood, the top film industry in the U.S., stating that youth are "preyed upon" by industry figures, which is often covered up.
According to an interview in the Sunday Times, Wood, most famous for his starring role in the "Lord of the Rings" series, revealed: "You all grew up with [Jimmy] Savile — Jesus, it must have been devastating," he said.
"Clearly something major was going on in Hollywood.
"It was all organised.
"There are a lot of vipers in this industry, people who only have their own interests in mind.
"There is a darkness in the underbelly — if you can imagine it, it's probably happened."
Wood referred to Savile, the British entertainer who died in 2011, but has since been accused of mass child sex abuse, with more than 100 people coming forward to police.
As BBC News reported, the allegations have greatly tarnished his legacy, with two charities set up in his name, the Jimmy Savile Charitable Trust and the Jimmy Savile Stoke Mandeville Hospital Trust, deciding to close down.
Savile allegedly used his pull in the entertainment industry to abuse children for decades, with allegations dating back to 1963.
Other former child actors, including Corey Feldman, who played roles in "The Goonies" and "Stand By Me," have also spoken out against the alleged abuse in Hollywood, claiming that as a young teenager he was "surrounded" by abusers.
Feldman said in a 2012 interview that when he was 14 and 15, older men from the industry had been "leching around like vultures."
Wood warned that many victims in Hollywood are not speaking out, and much of the abuse is not being exposed. The 35-year-old star said that victims "can't speak as loudly as people in power," which only allows the abuse to continue.
"That's the tragedy of attempting to reveal what is happening to innocent people," Wood said.
"They can be squashed but their lives have been irreparably damaged," he added.
Breitbart News pointed out that the 2015 documentary film titled "An Open Secret" sought to expose some of the alleged child sexual abuse going on in Hollywood, and examined allegations made against some big industry names, including Marty Weiss, Michael Harrah and child talent manager Bob Villard.